潺芸聲湛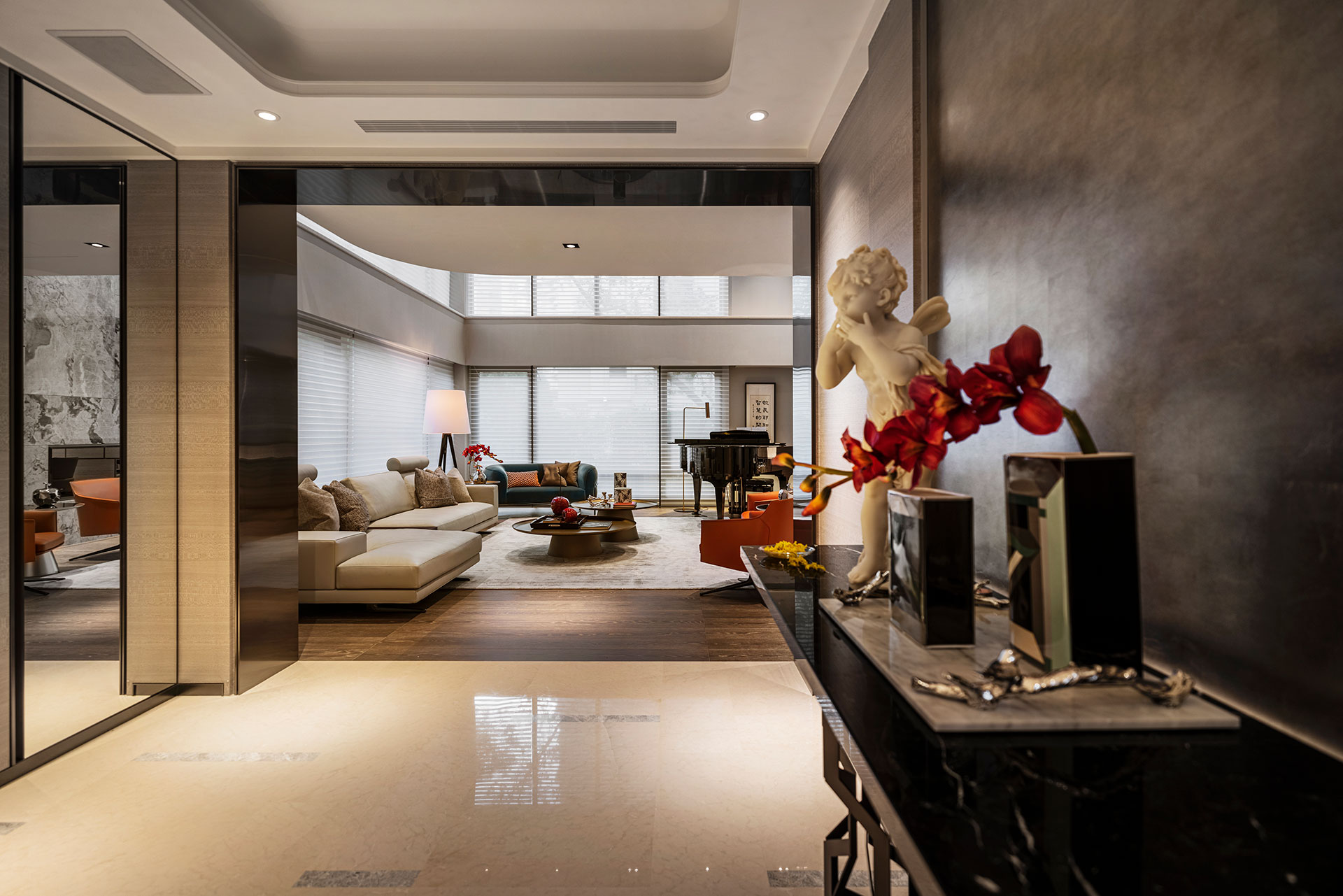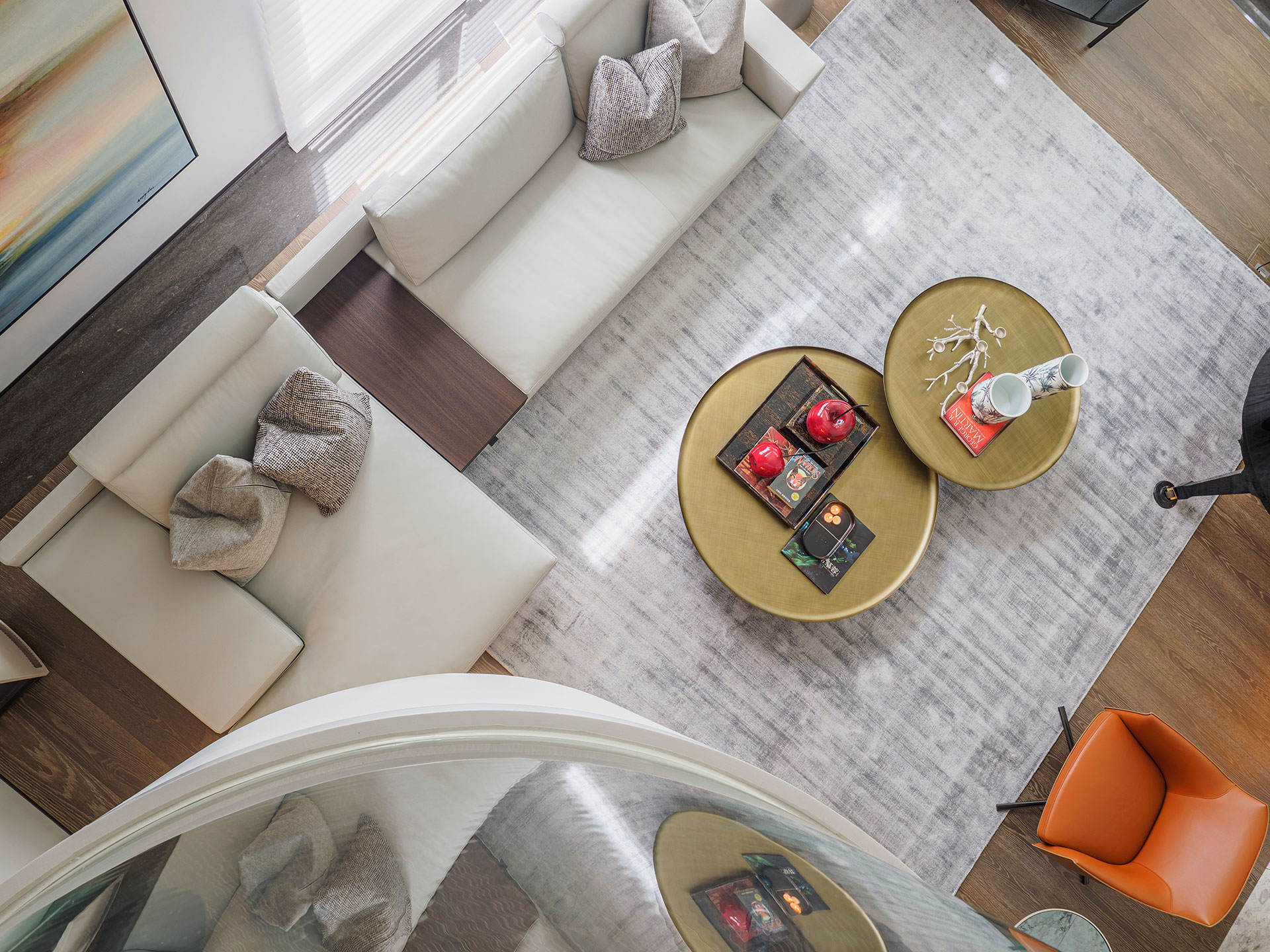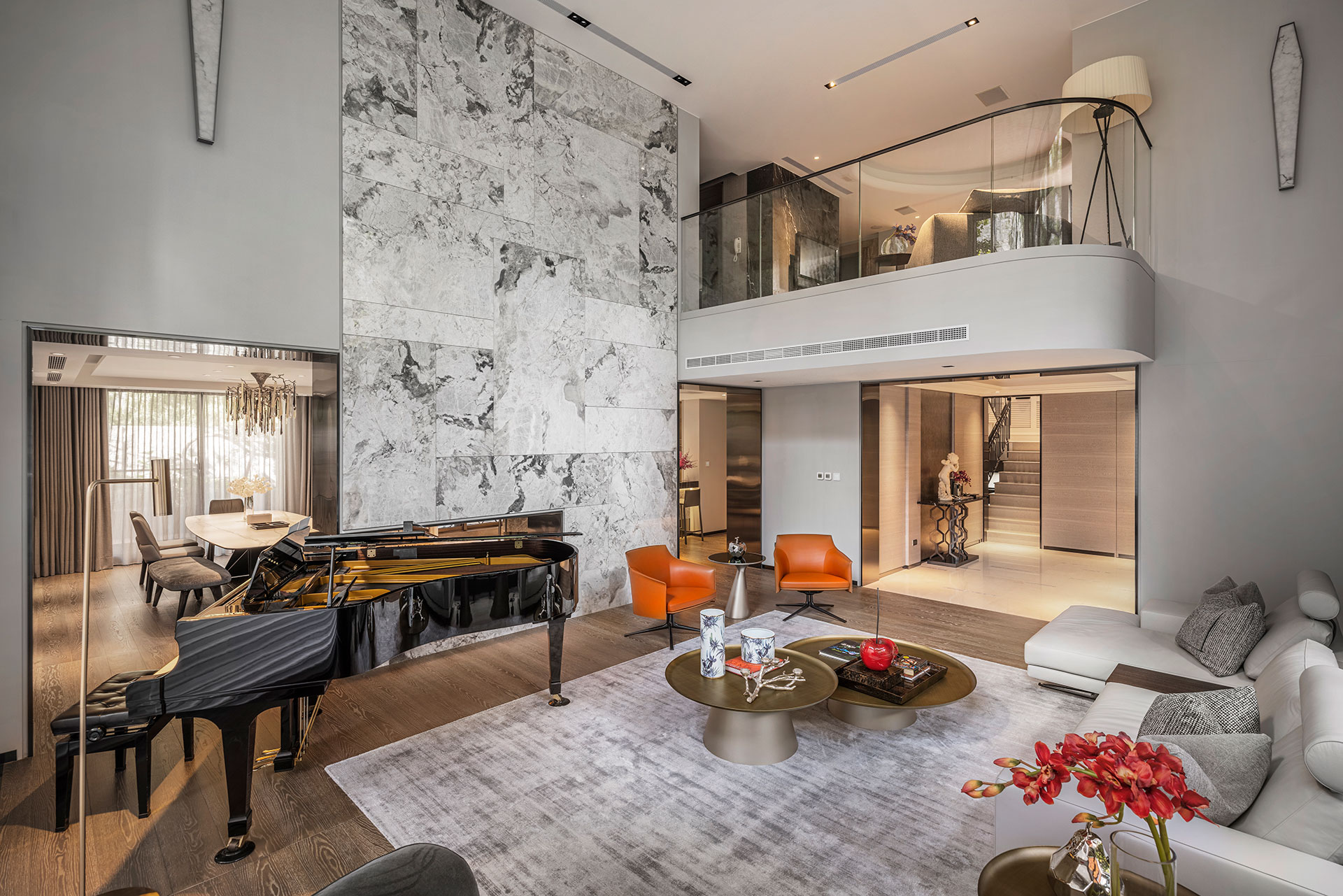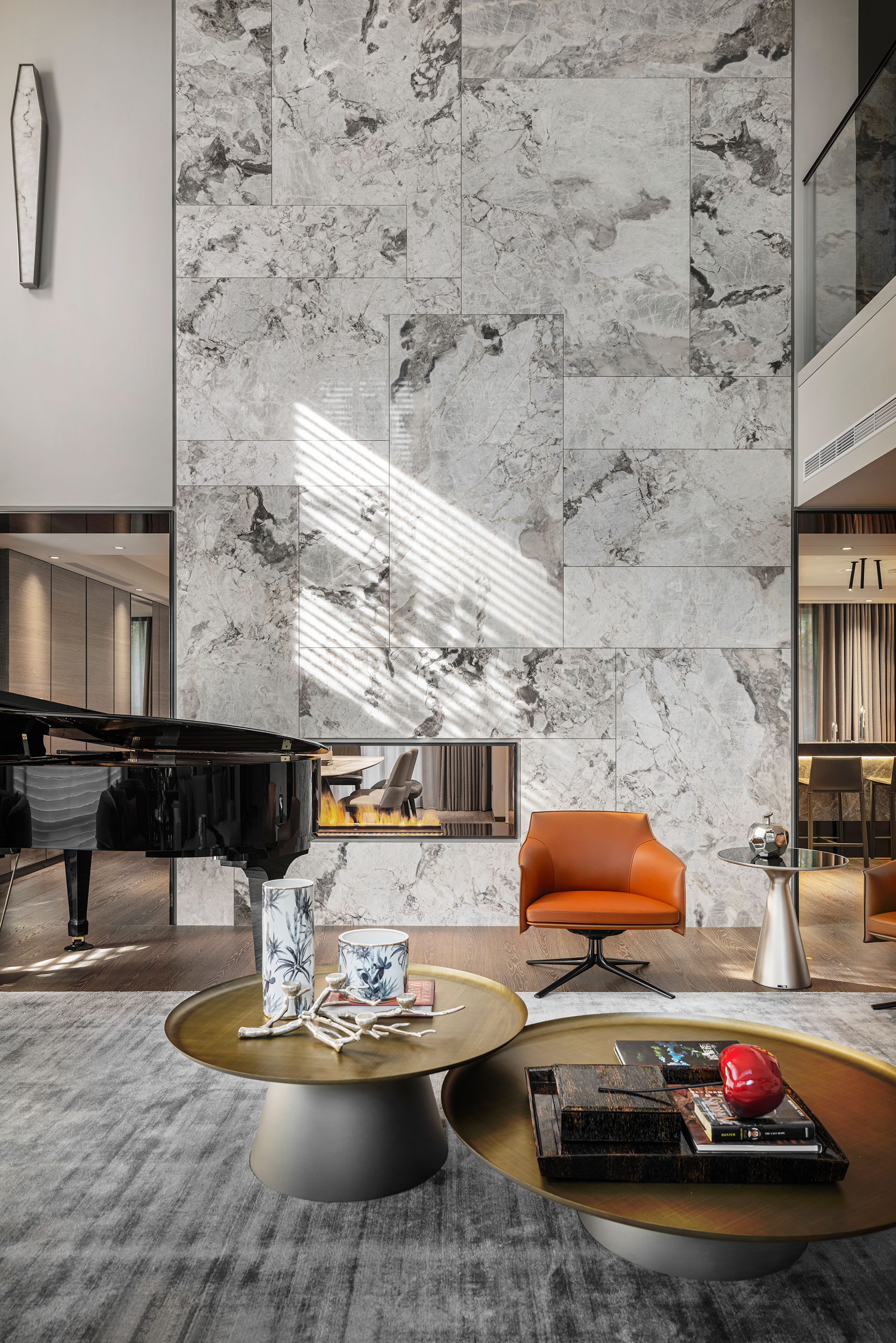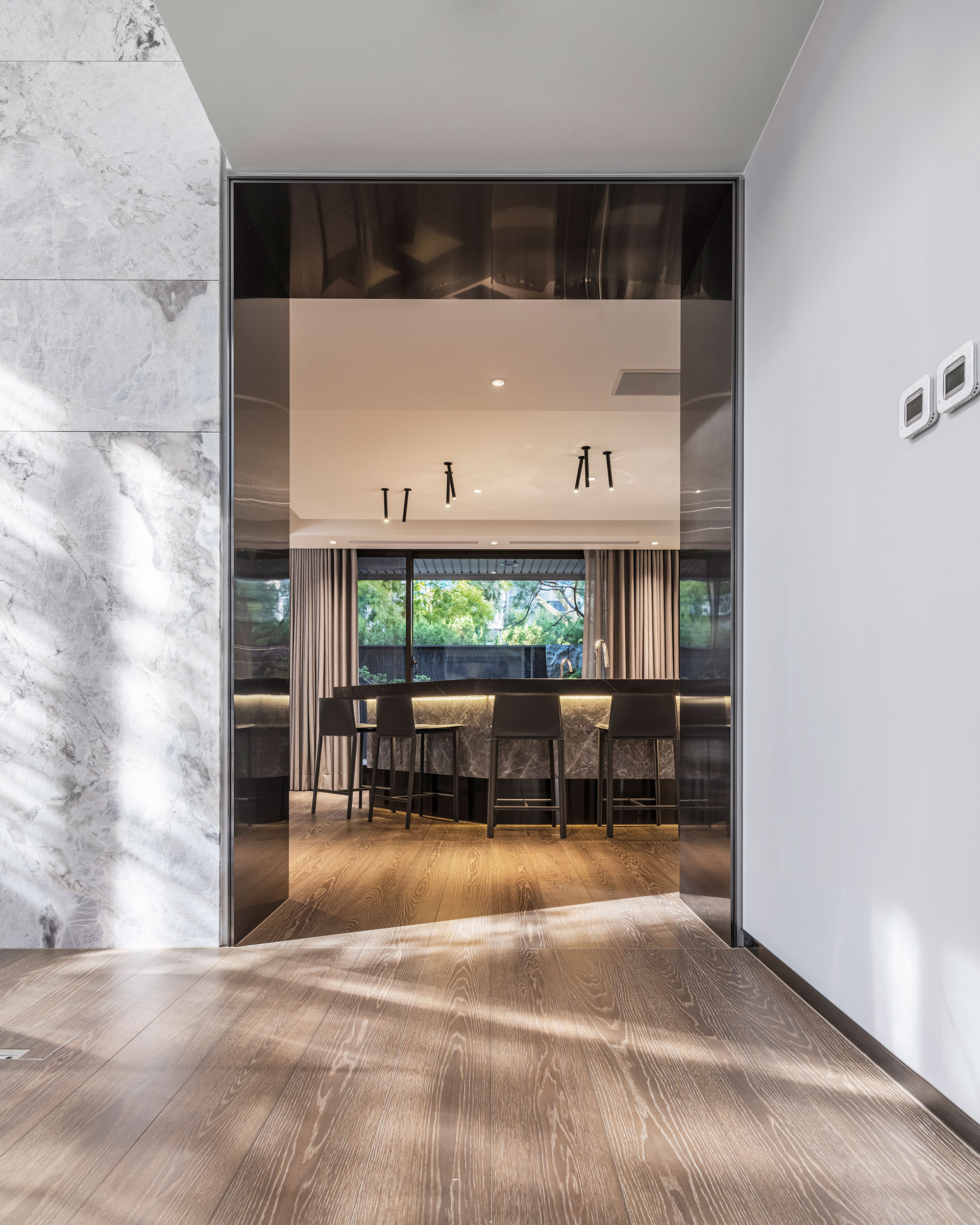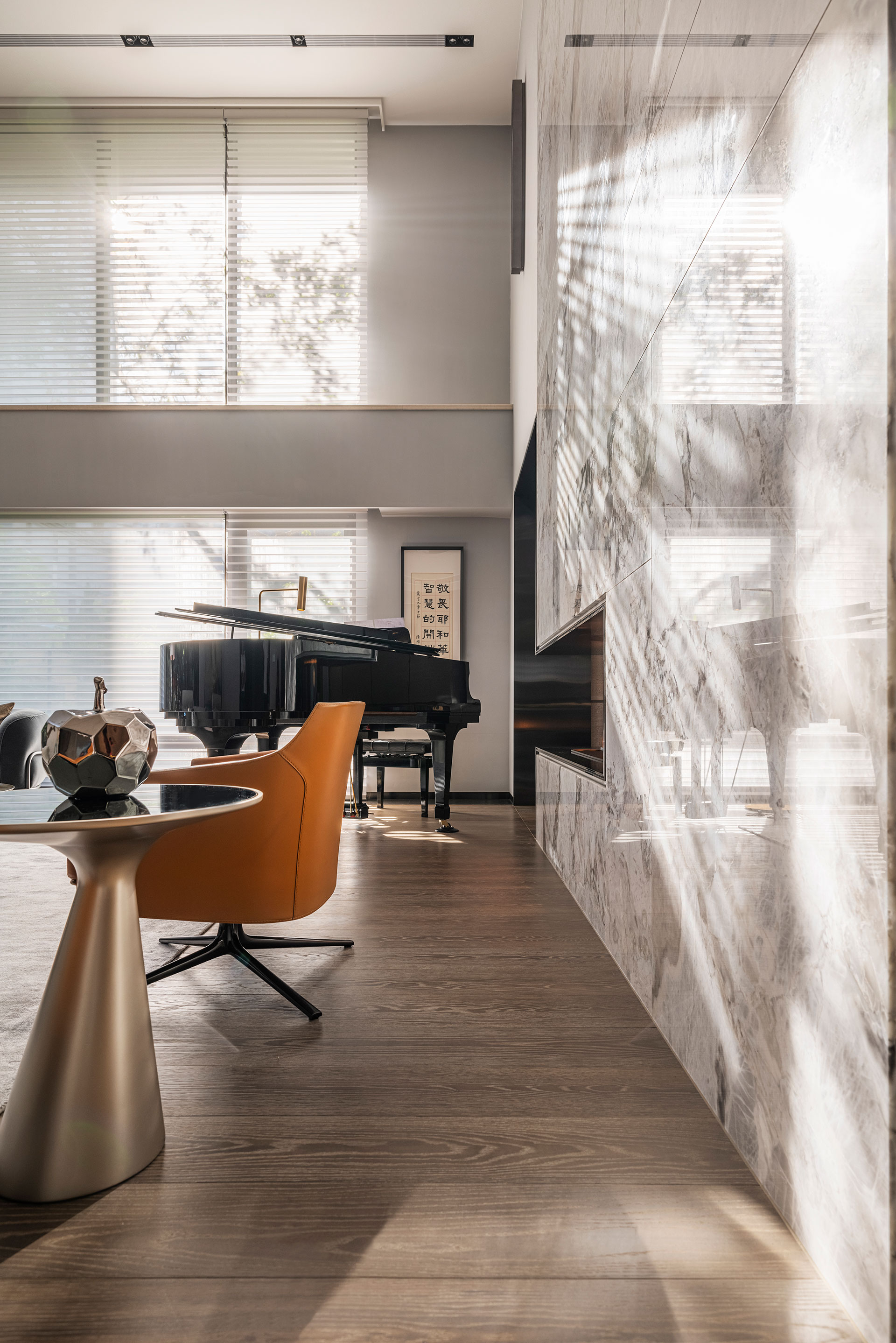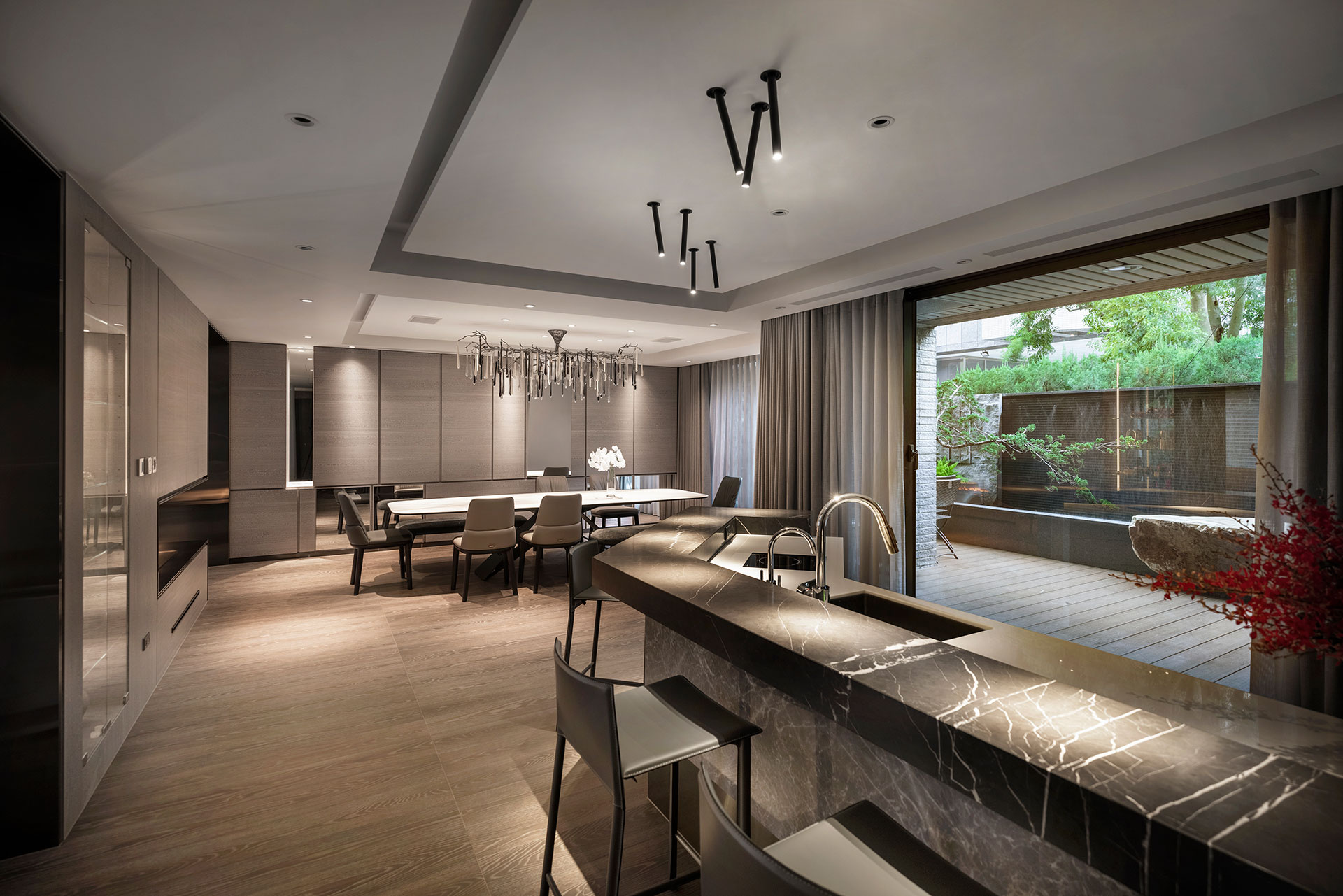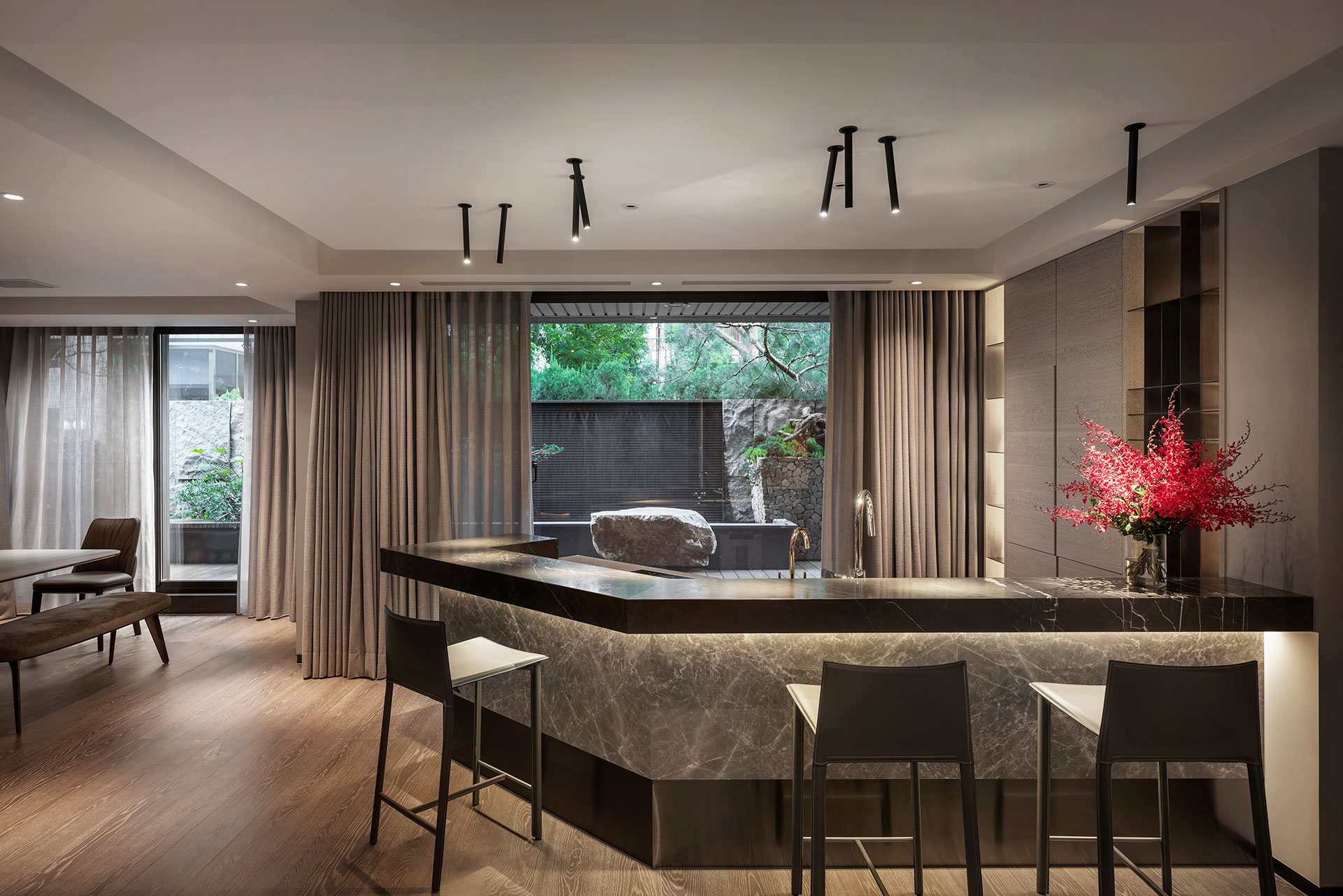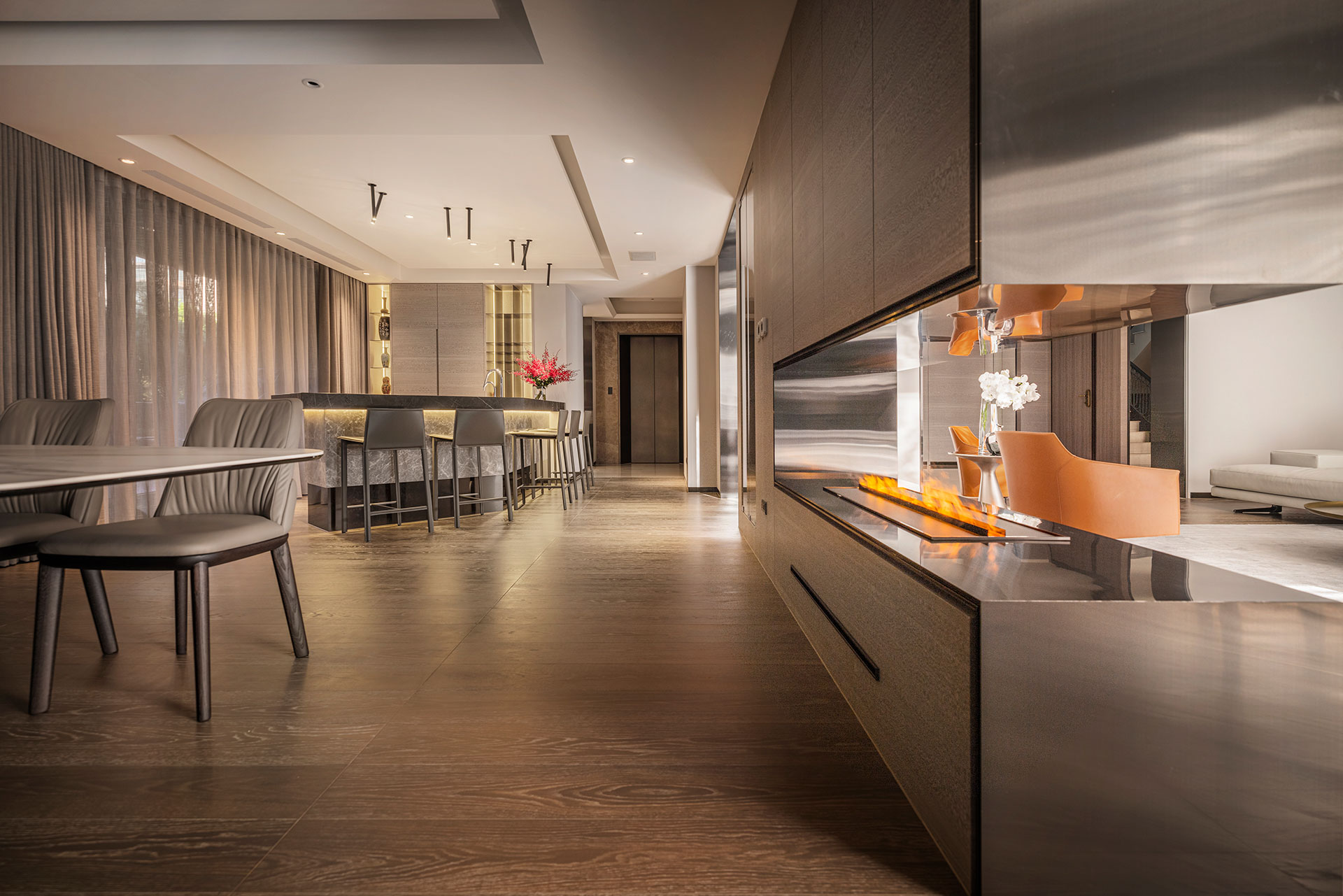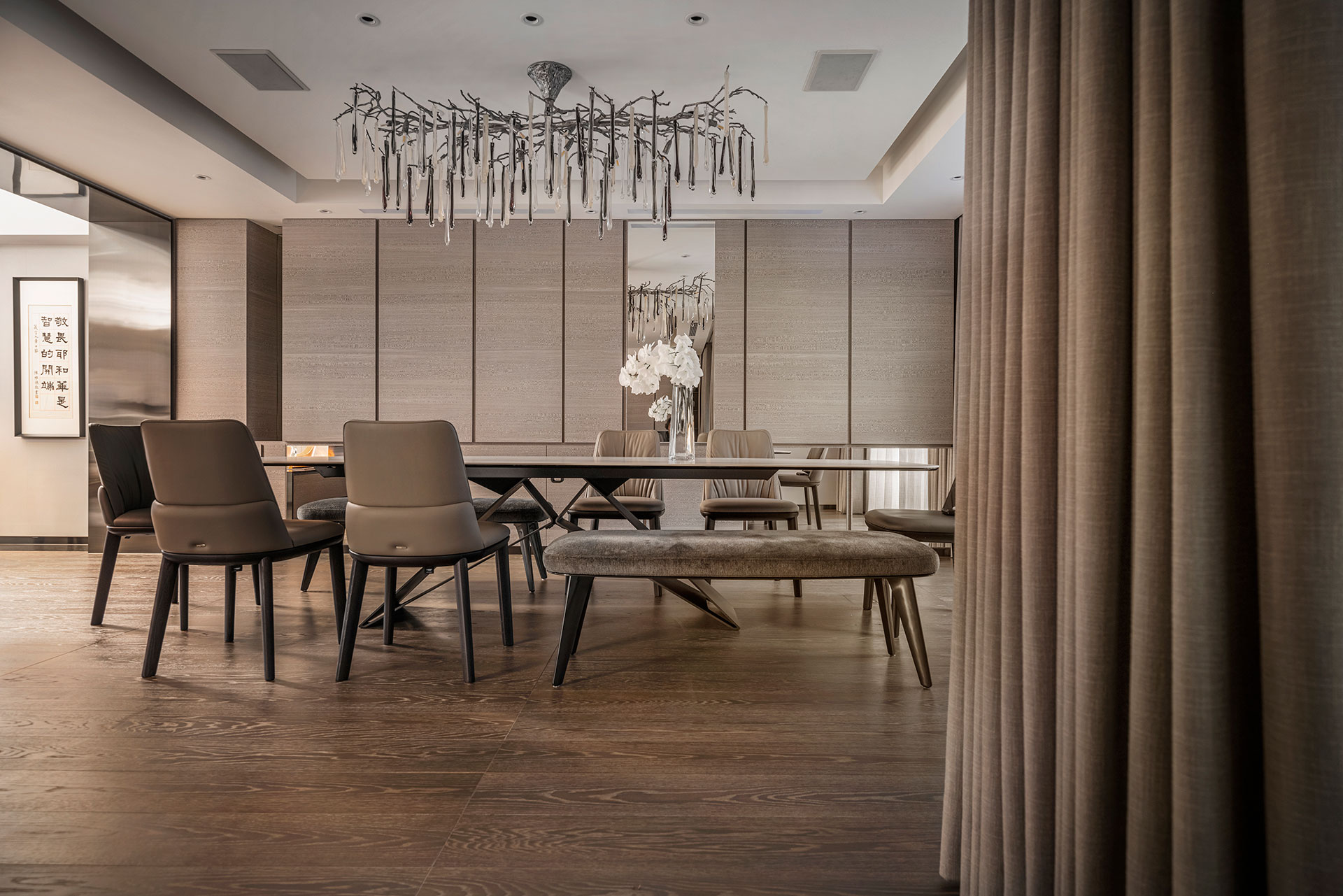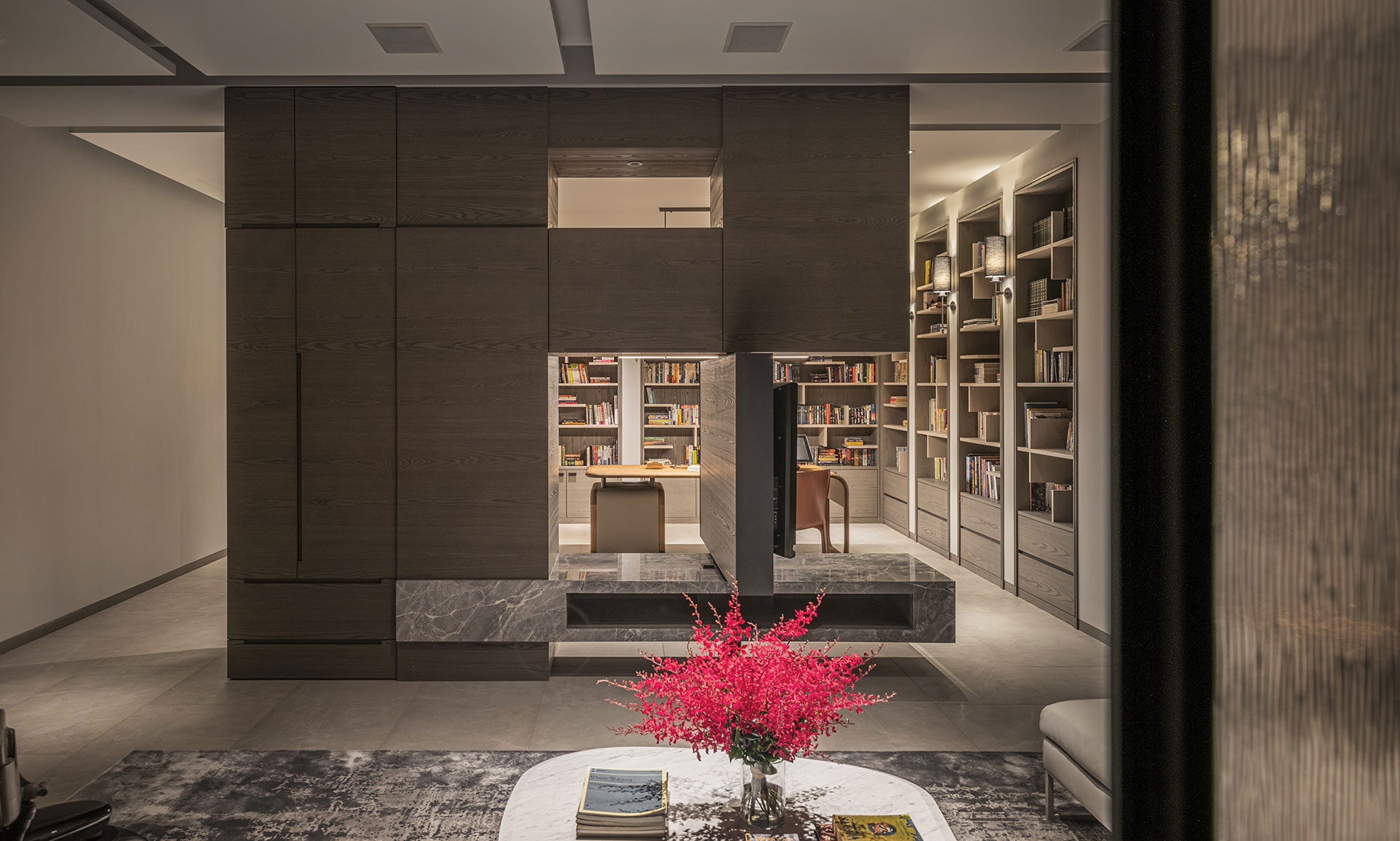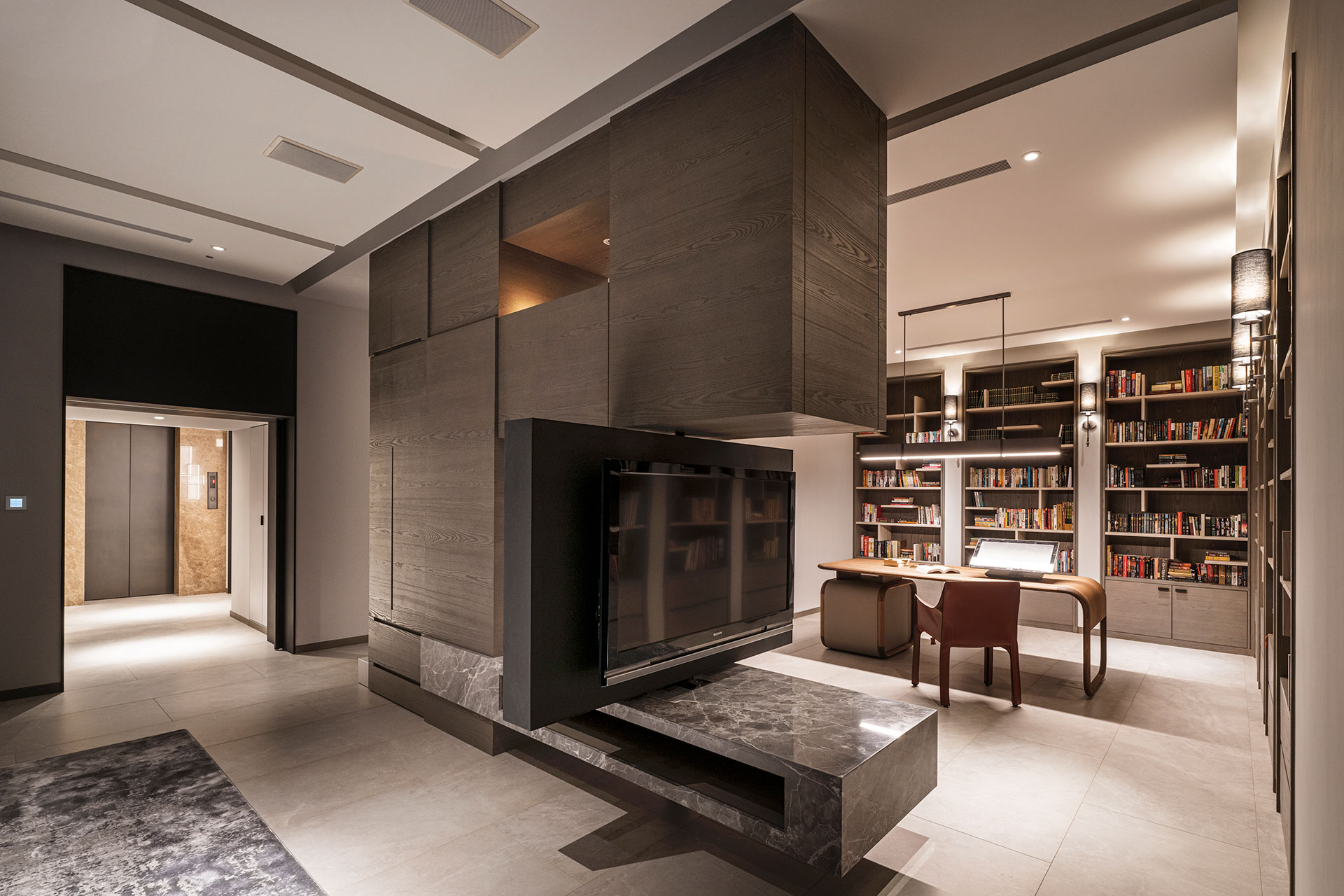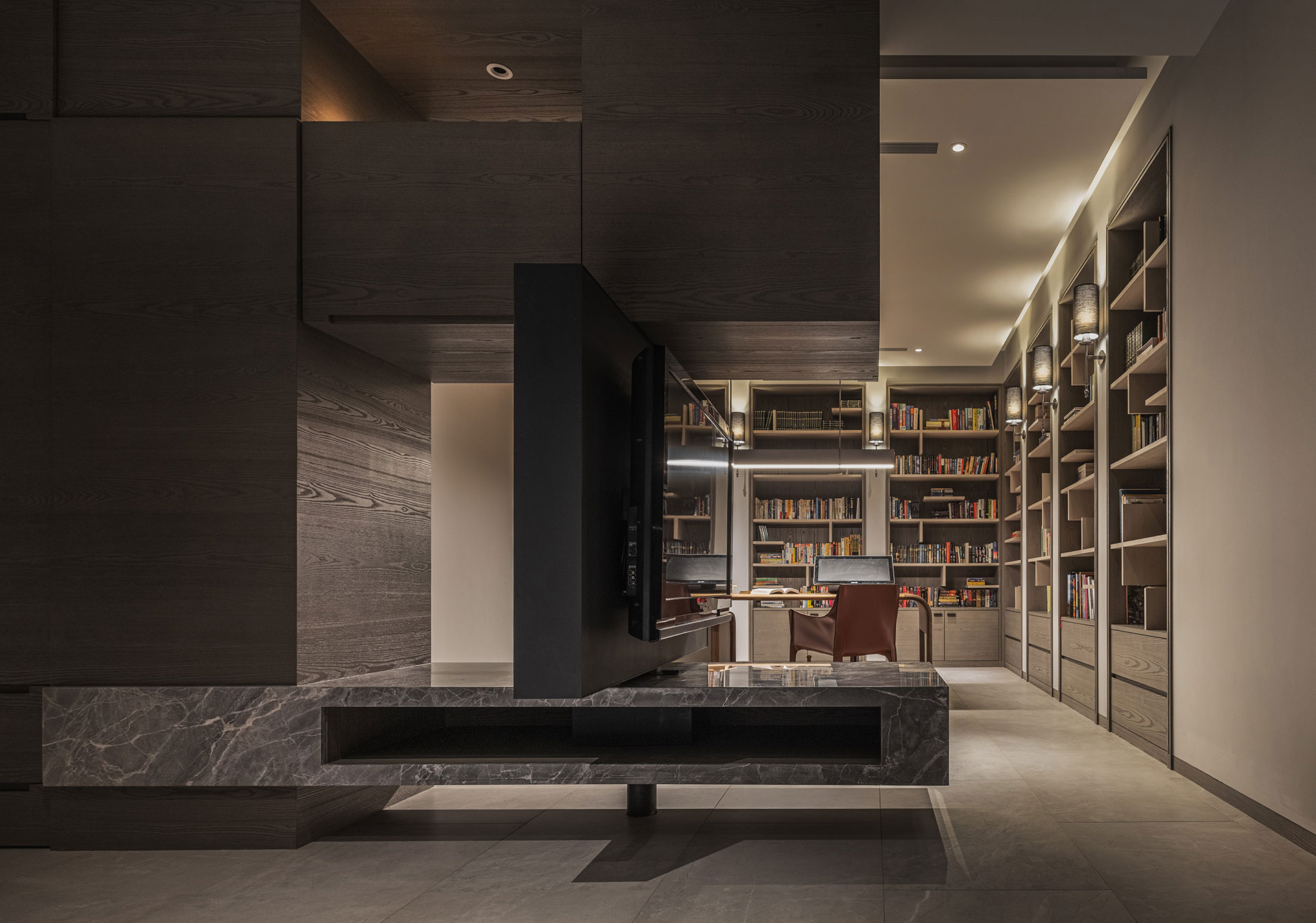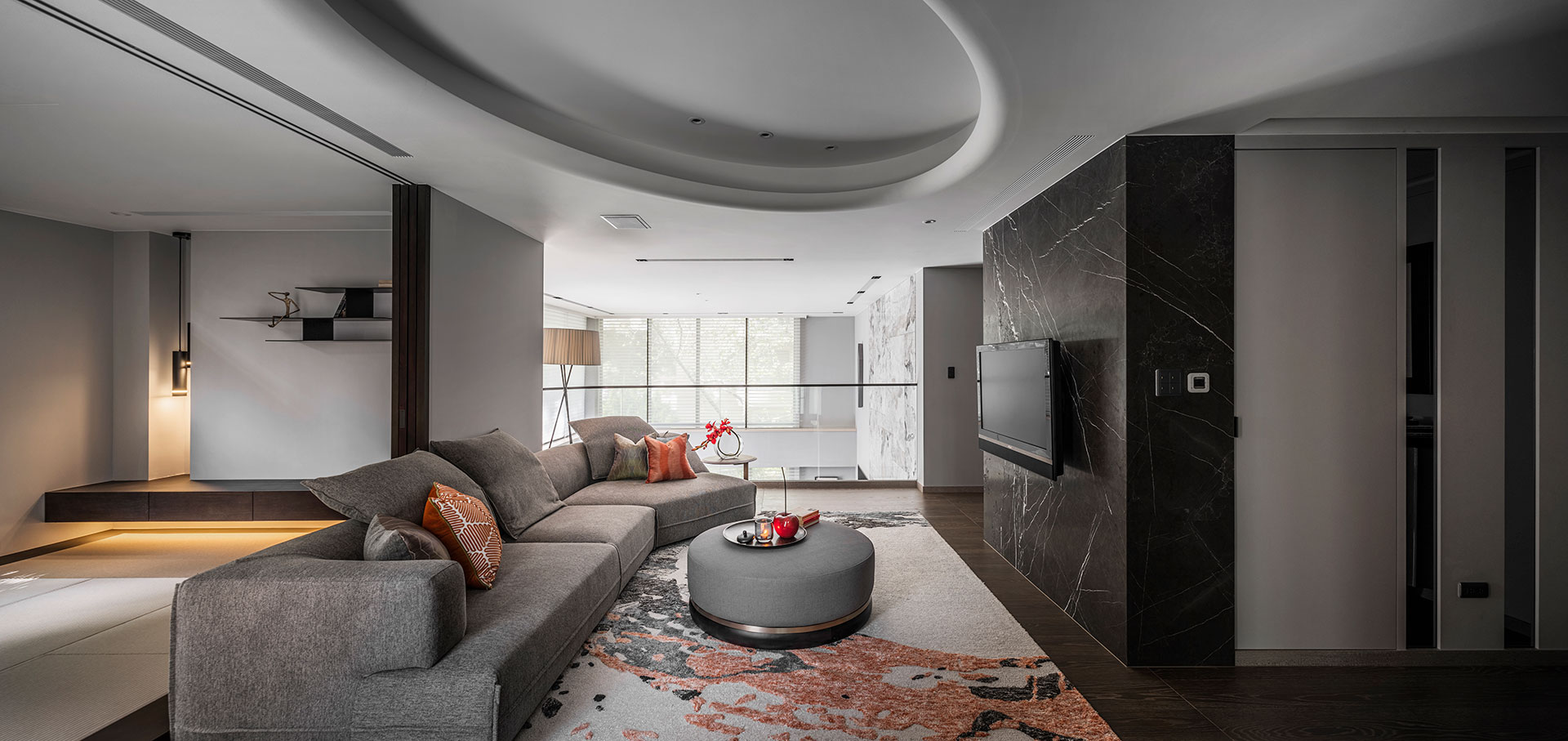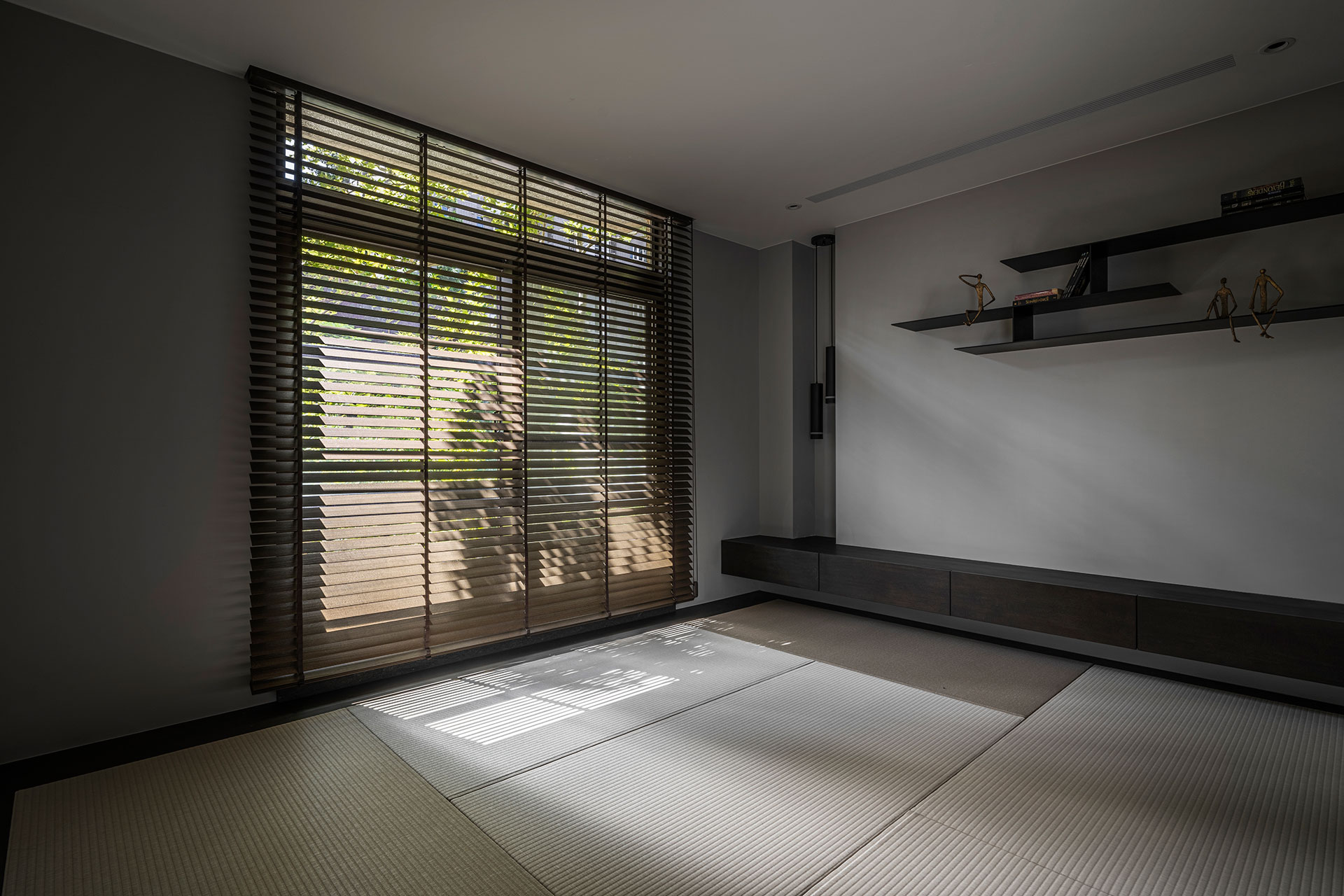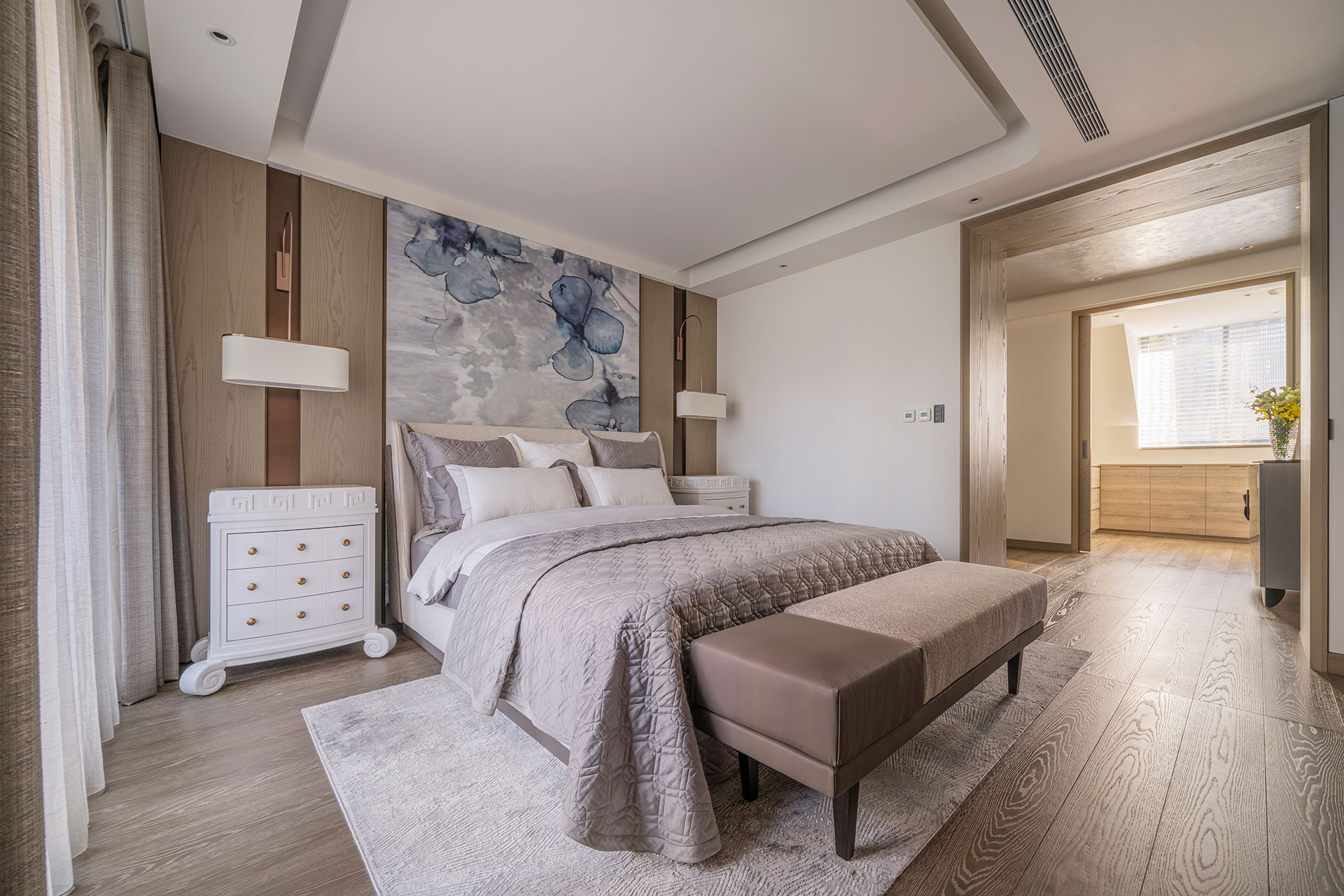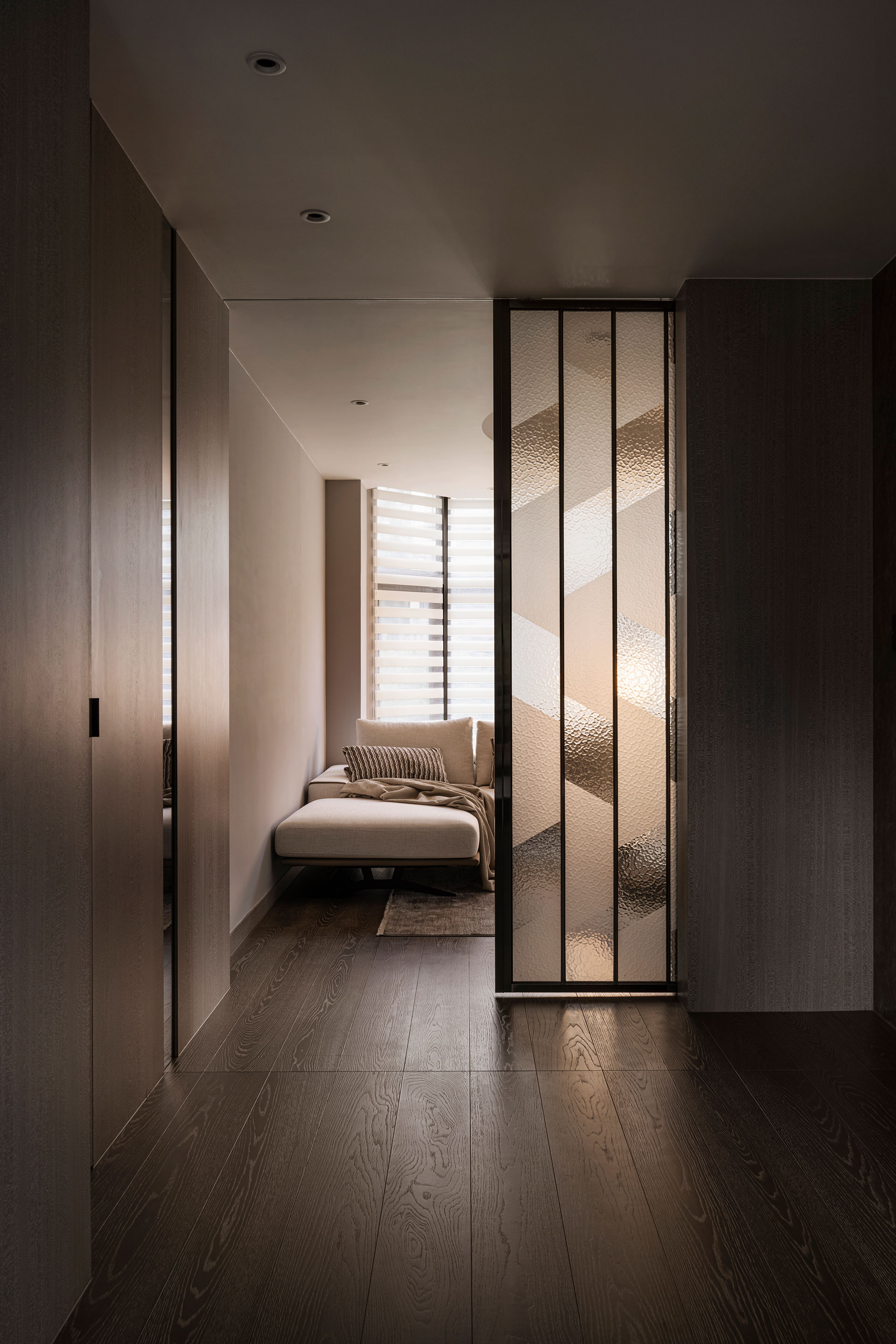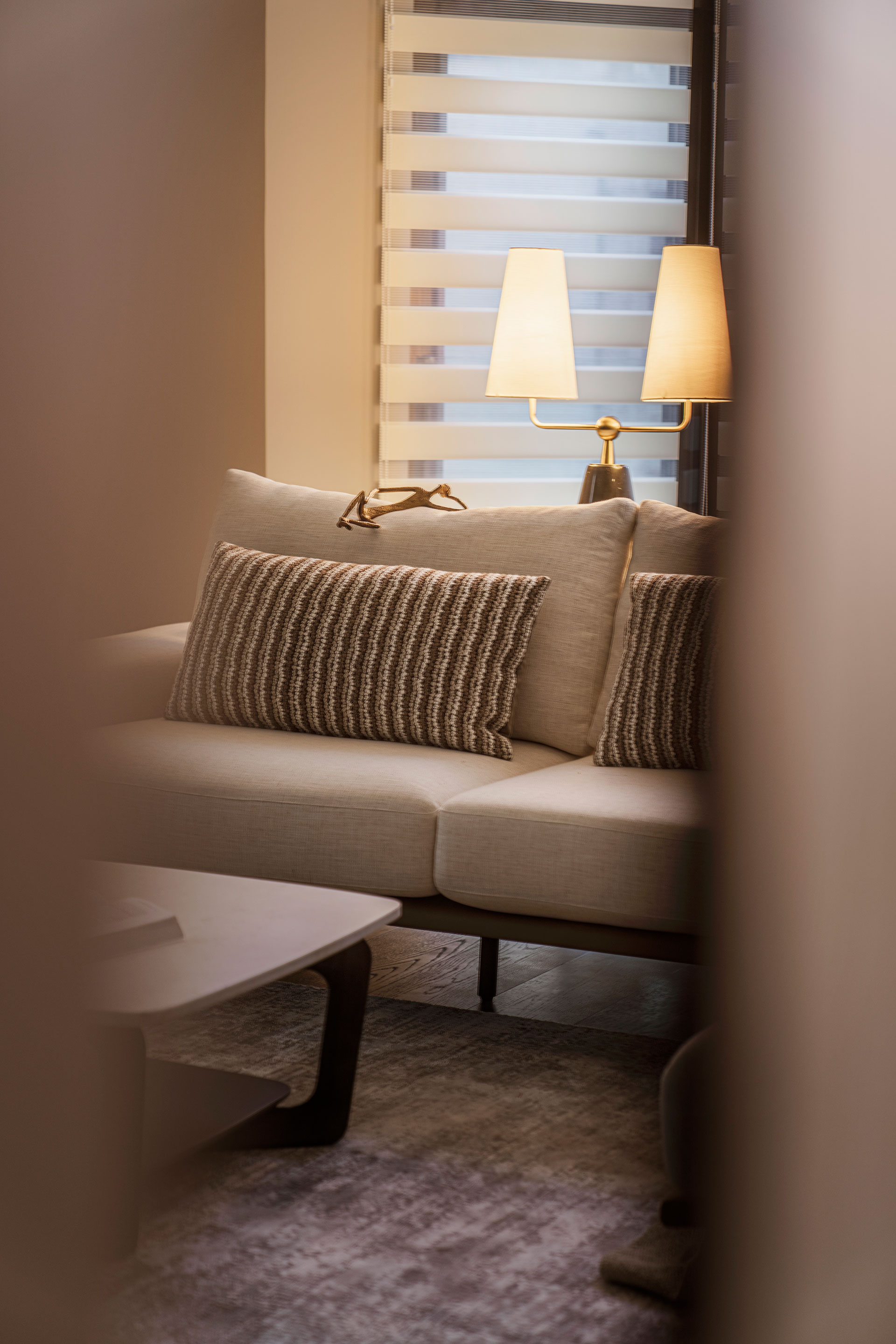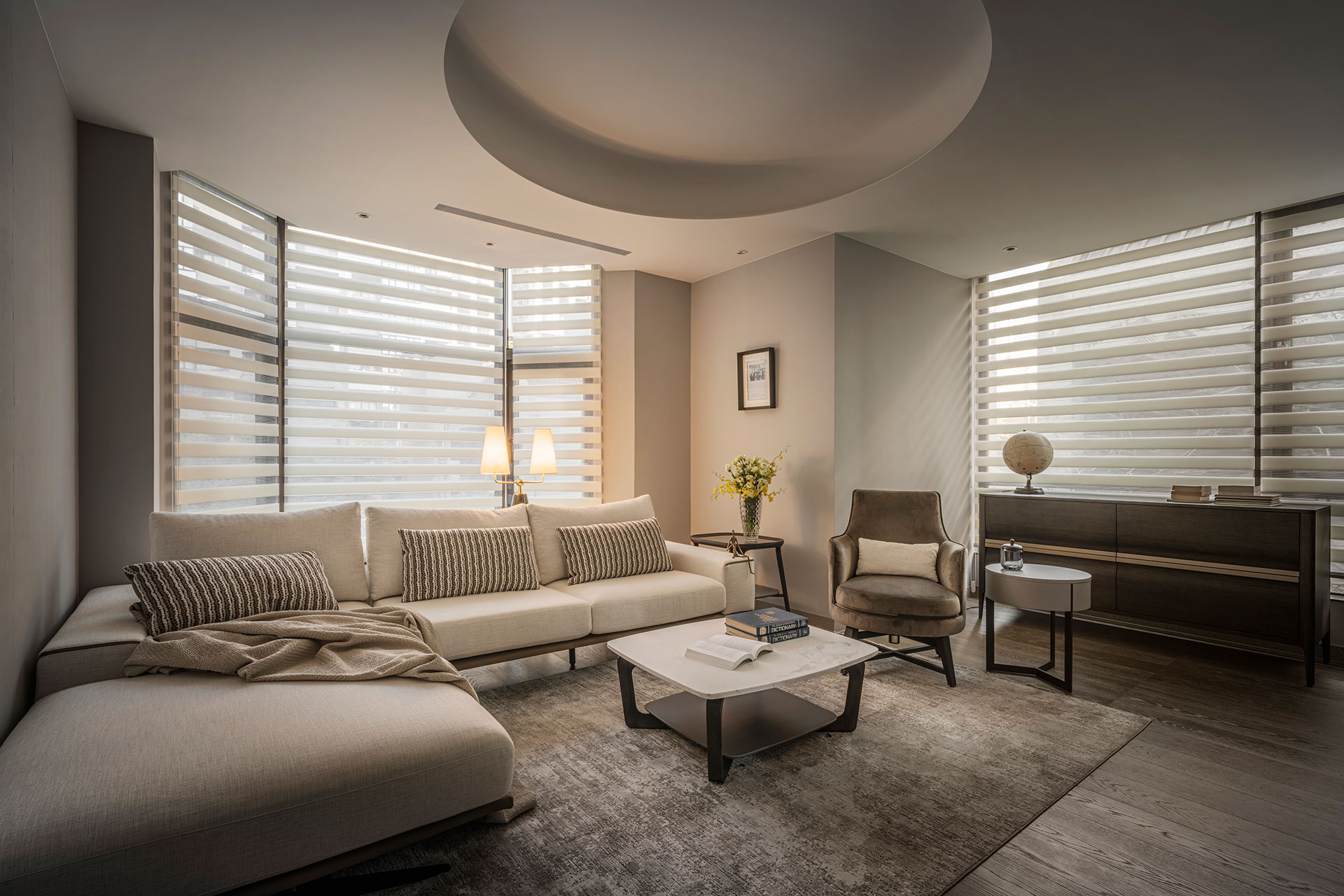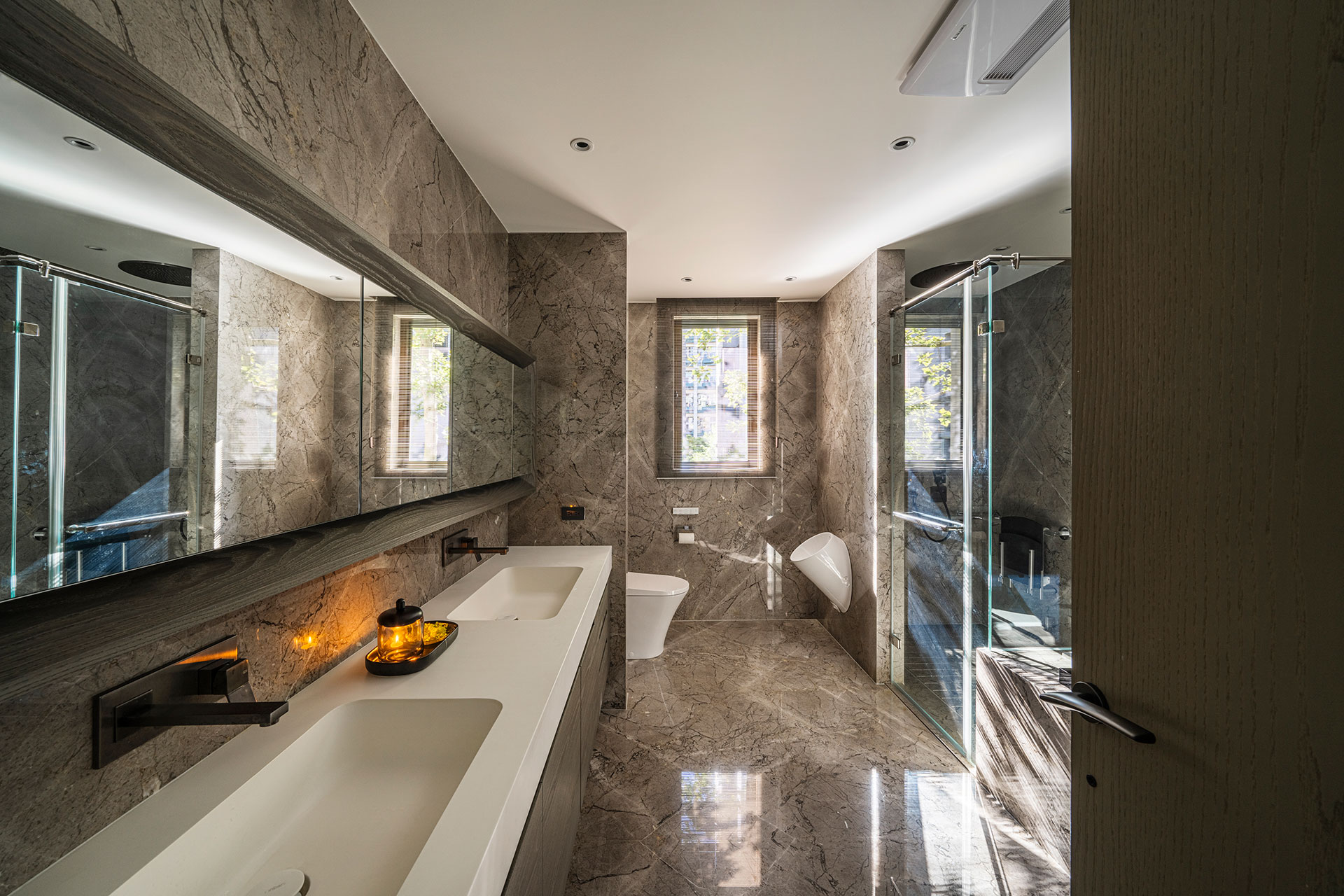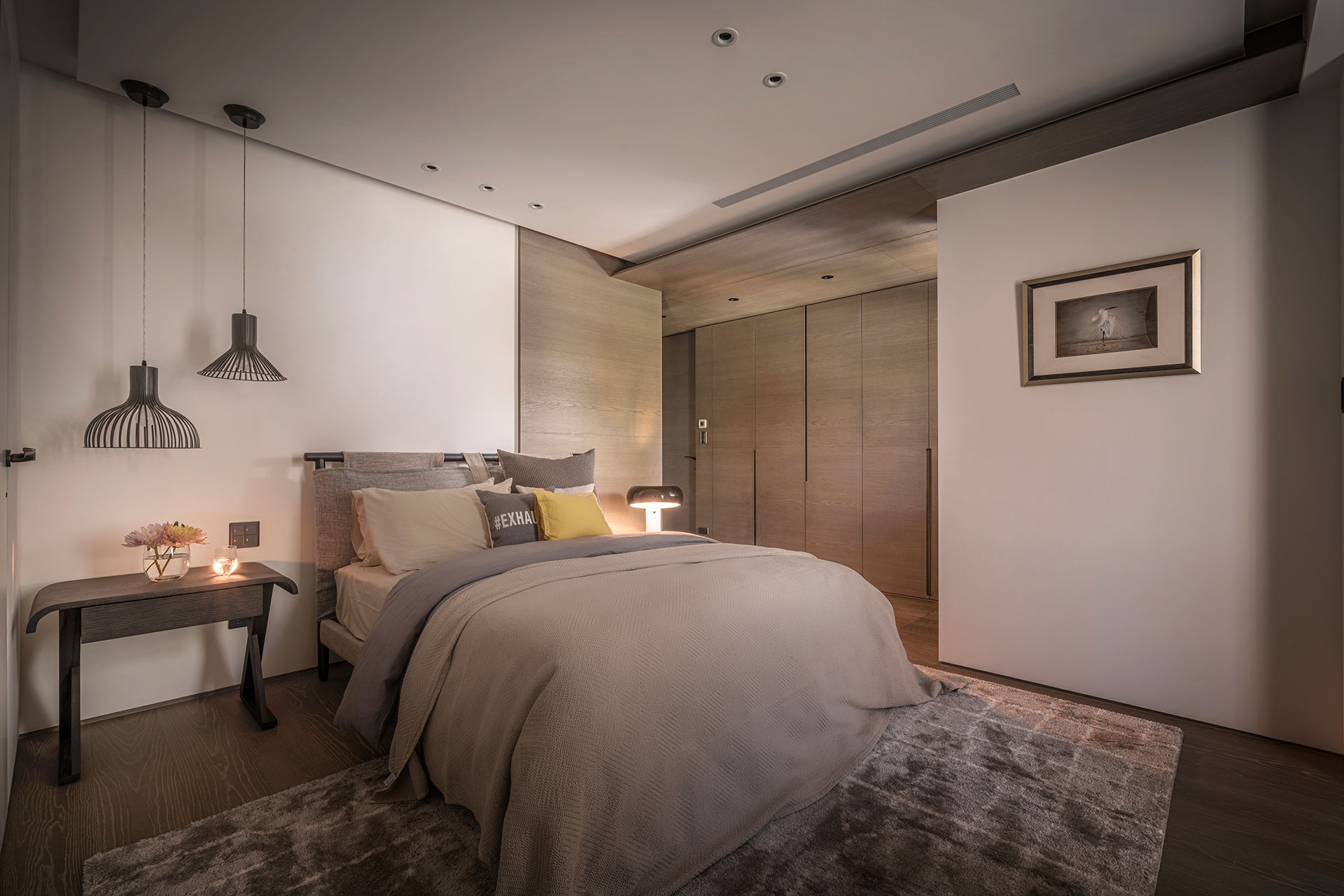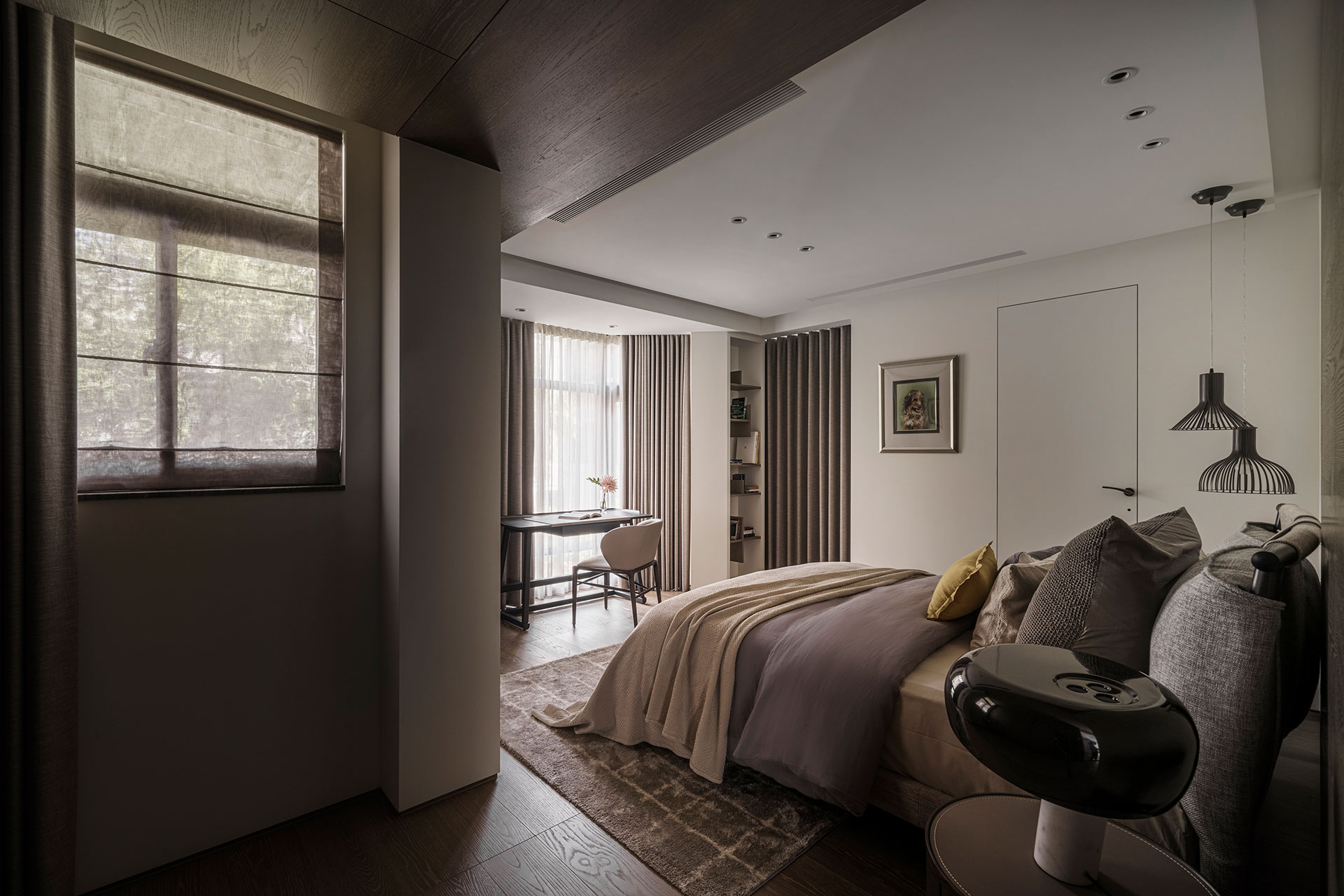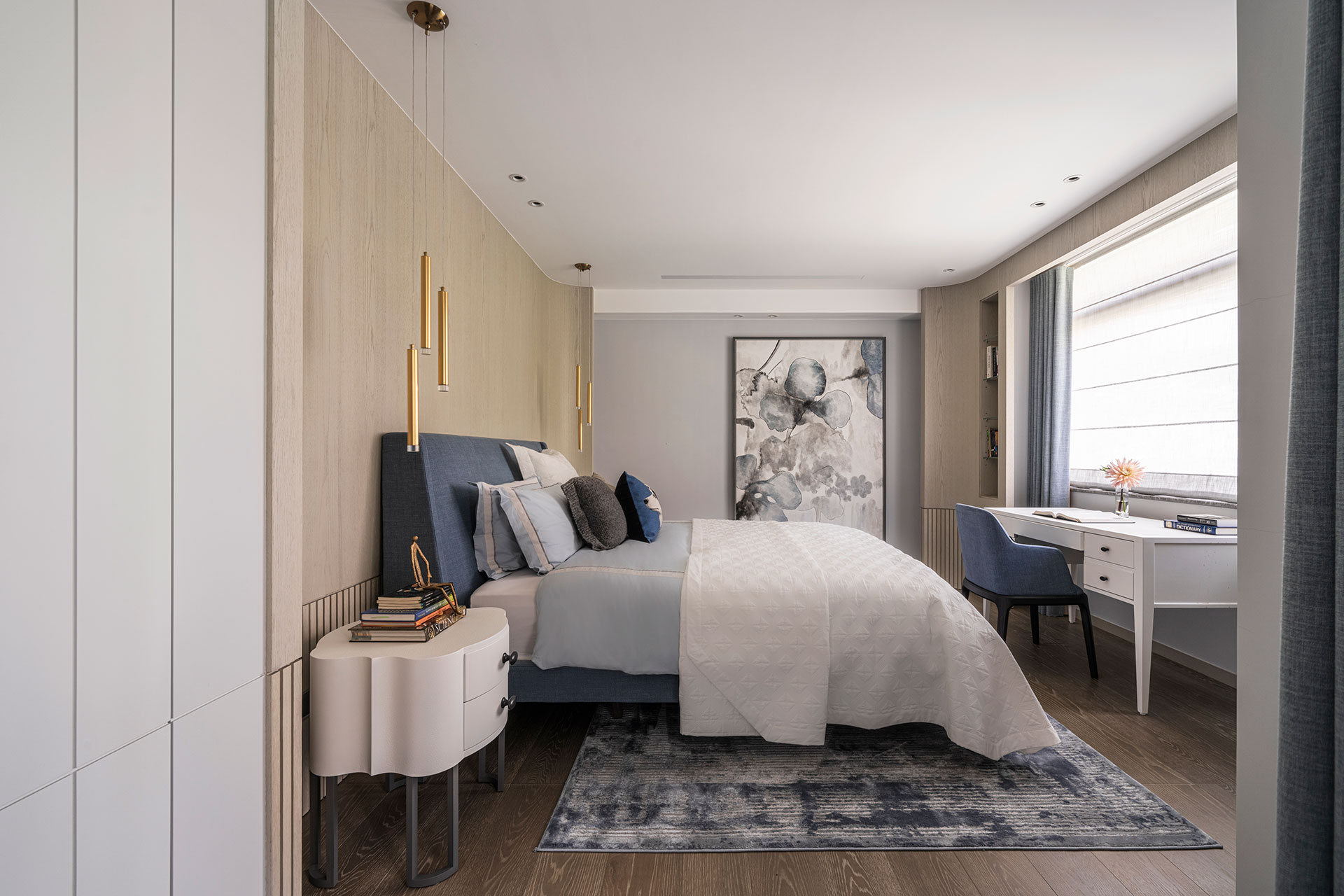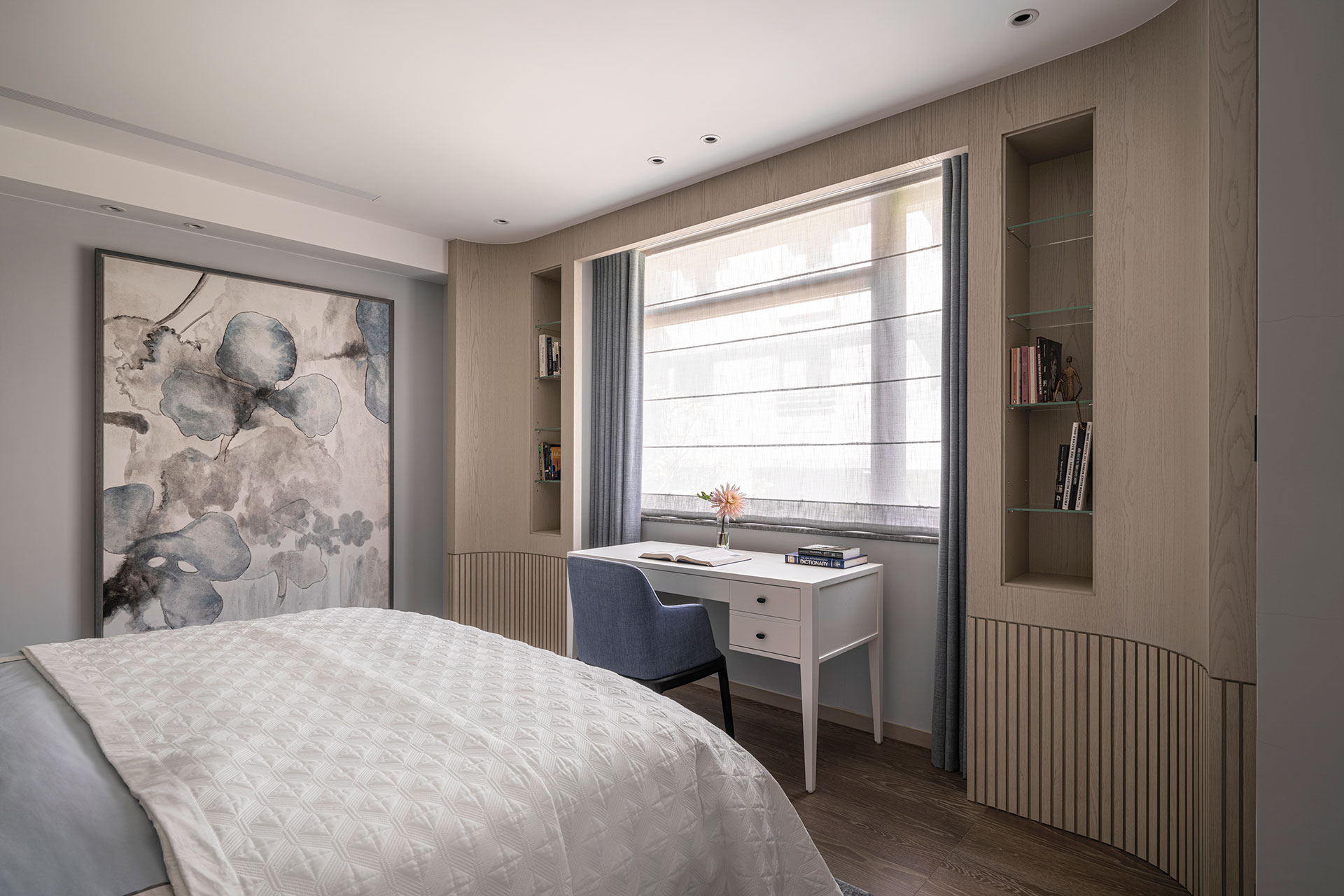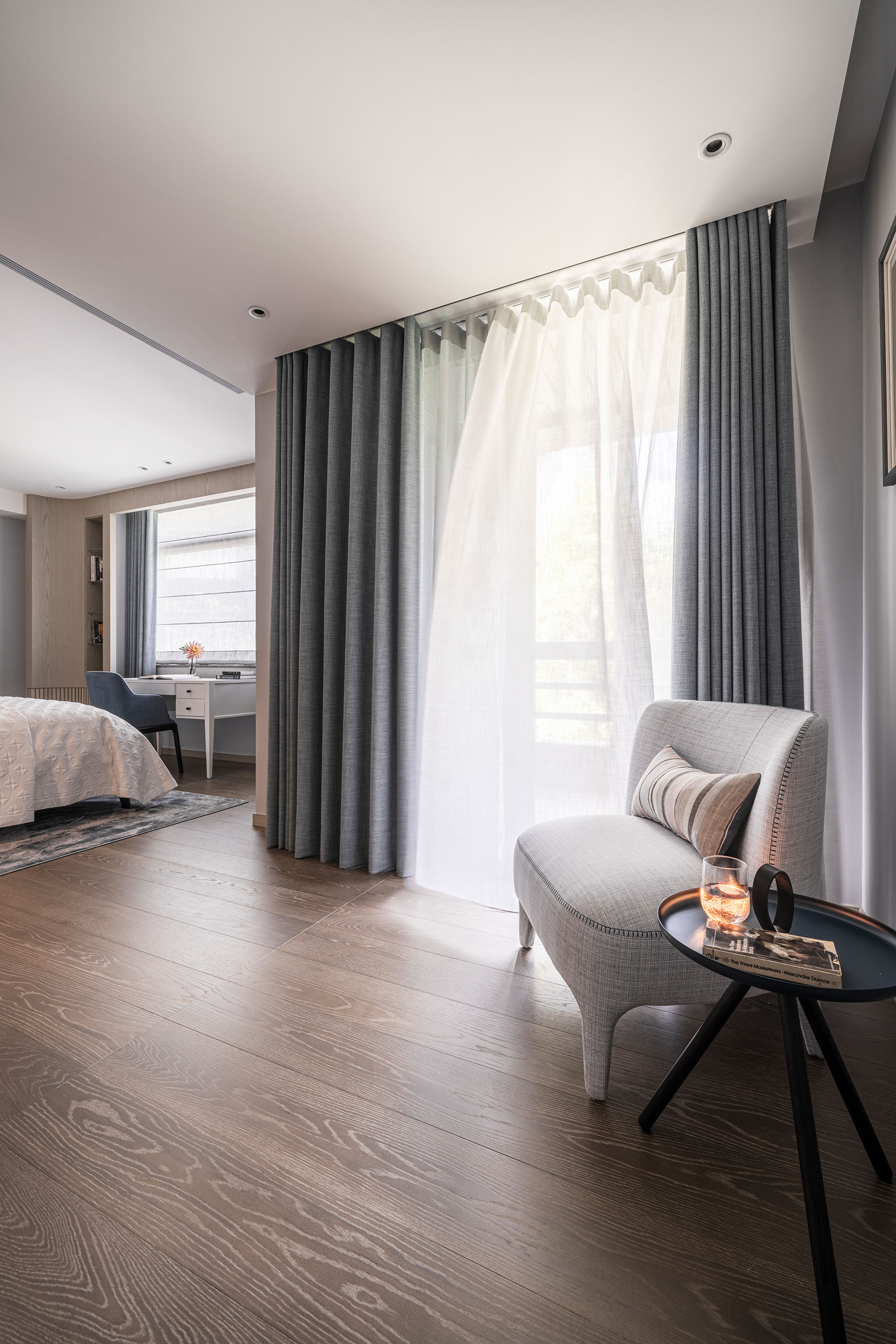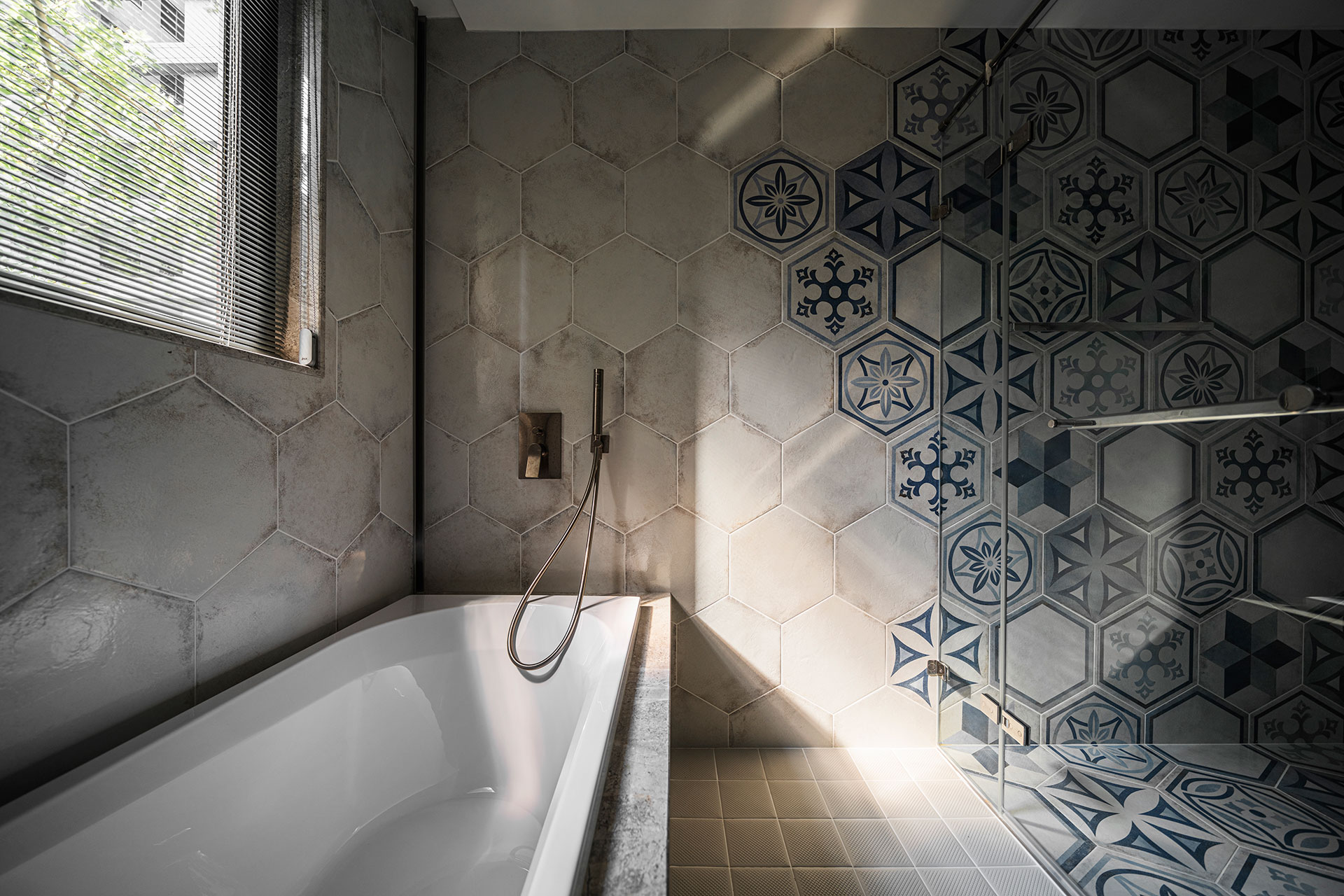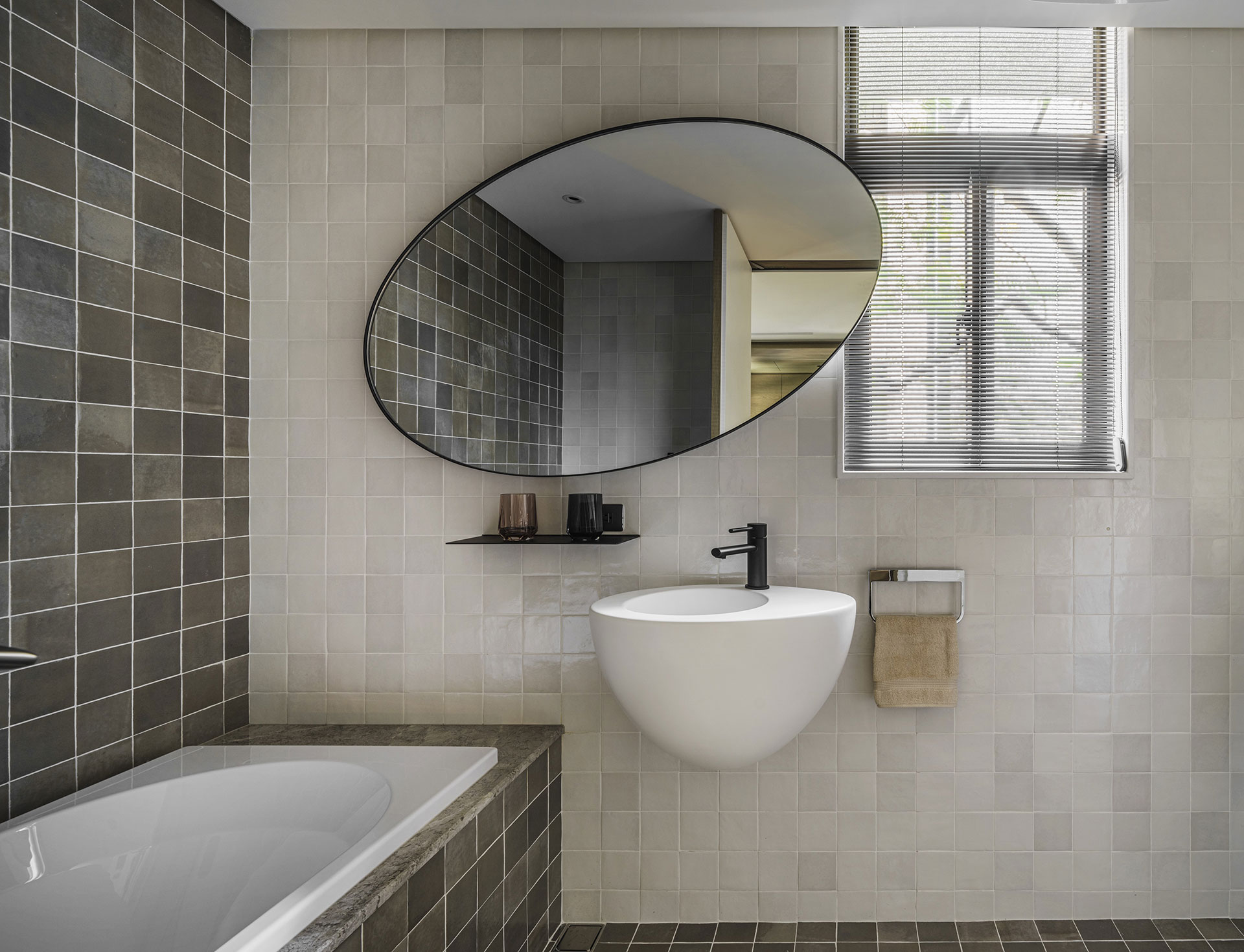 有光,樂音,書香,相繼流進室內,以至四面八方。家,是品味感官美學的聚合之所,在歷經風霜之後,在平日靜謐無事的時刻,它總是能提供一個美的向度任由進出,讓身心安然而置。
Light, melody, and scent of books flow in and permeate the room. A home is a gathering place of distinctive senses and aesthetics, a safe house that harbors the mind and the body, keeping storms and rains away from ordinary living.
此案為改建20年來的居家風格,將新古典風格優雅轉身為現代簡約。四個樓層的一樓為公共空間,客廳採光的幅度加大,打開更廣闊的視野風光,以容納更多的美感進駐,客廳一方面做為宴客接待廳堂之用,鋼琴與大尺度餐廚廳的設計,使得舉辦餐會與小型音樂會的活動時行走動線流暢。
The renovation project of a twenty-year-old four-story house turns the elegance of neoclassicism into modern minimalism. A shared space with larger openings for lighting and broader prospects for the first floor dictate its aesthetics. Here the living room serves as a hallway for guests, where the presence of a piano and larger dining and kitchen areas next to it facilitates the circulation during small parties or concerts.