Welcome to our website, we will provide you with professional interior design services.
HANDMADE SUSPENSION LIGHTS
Create a unique collection through the warmth of handcrafted.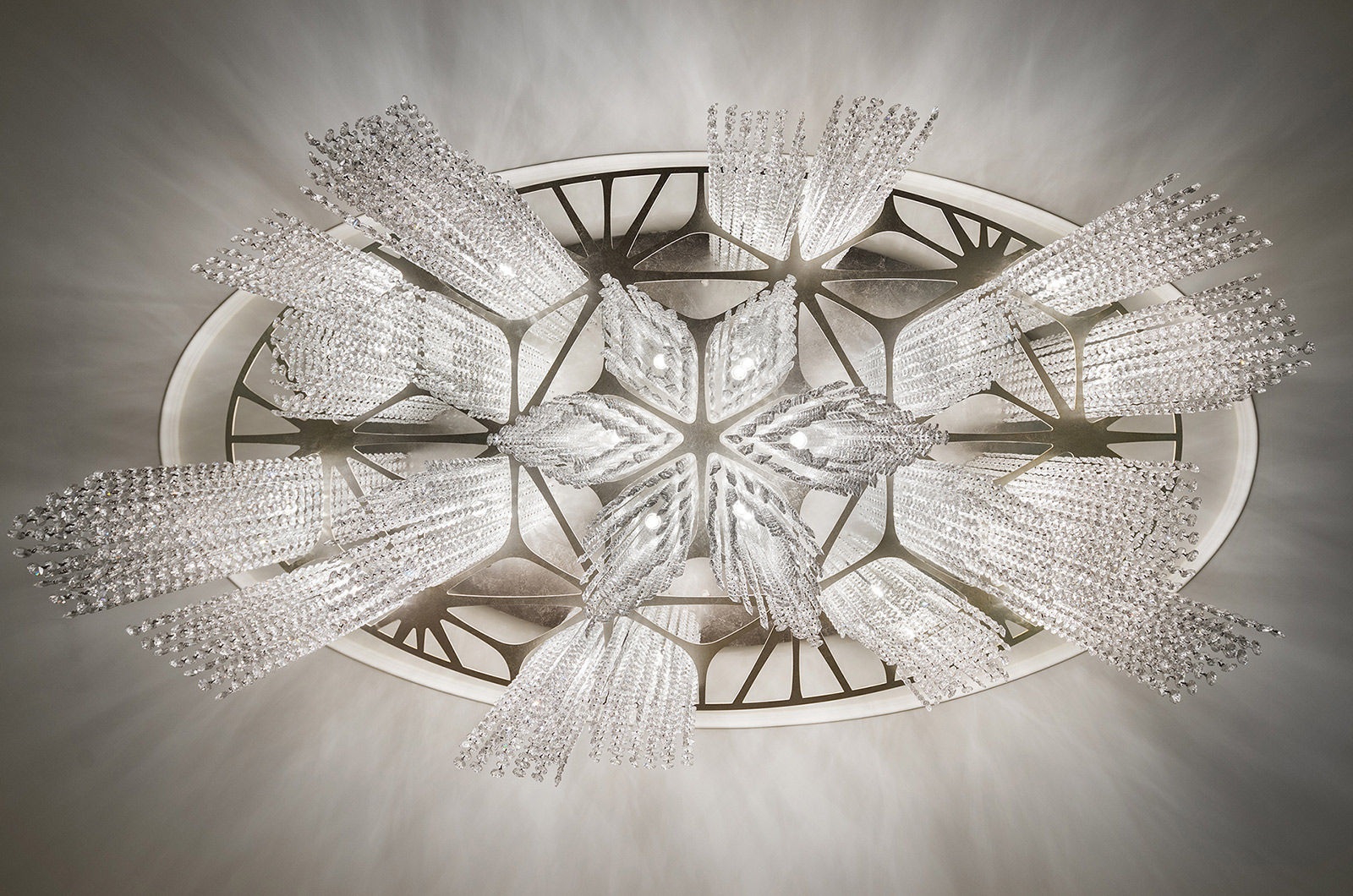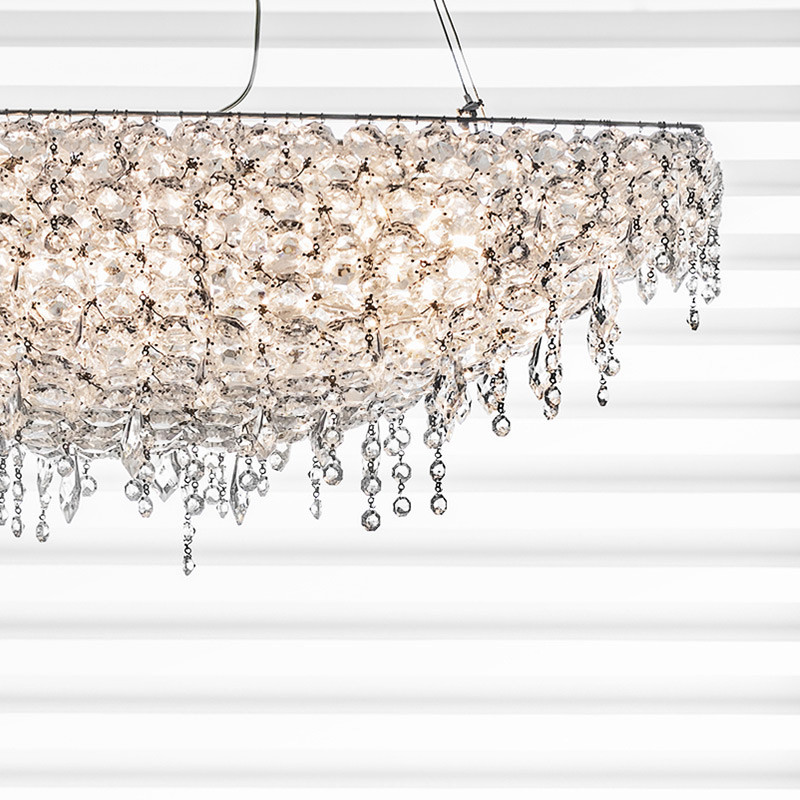 ELEGANG AND DELICATE DESIGN
Combine life with aesthetics to create a comfortable environment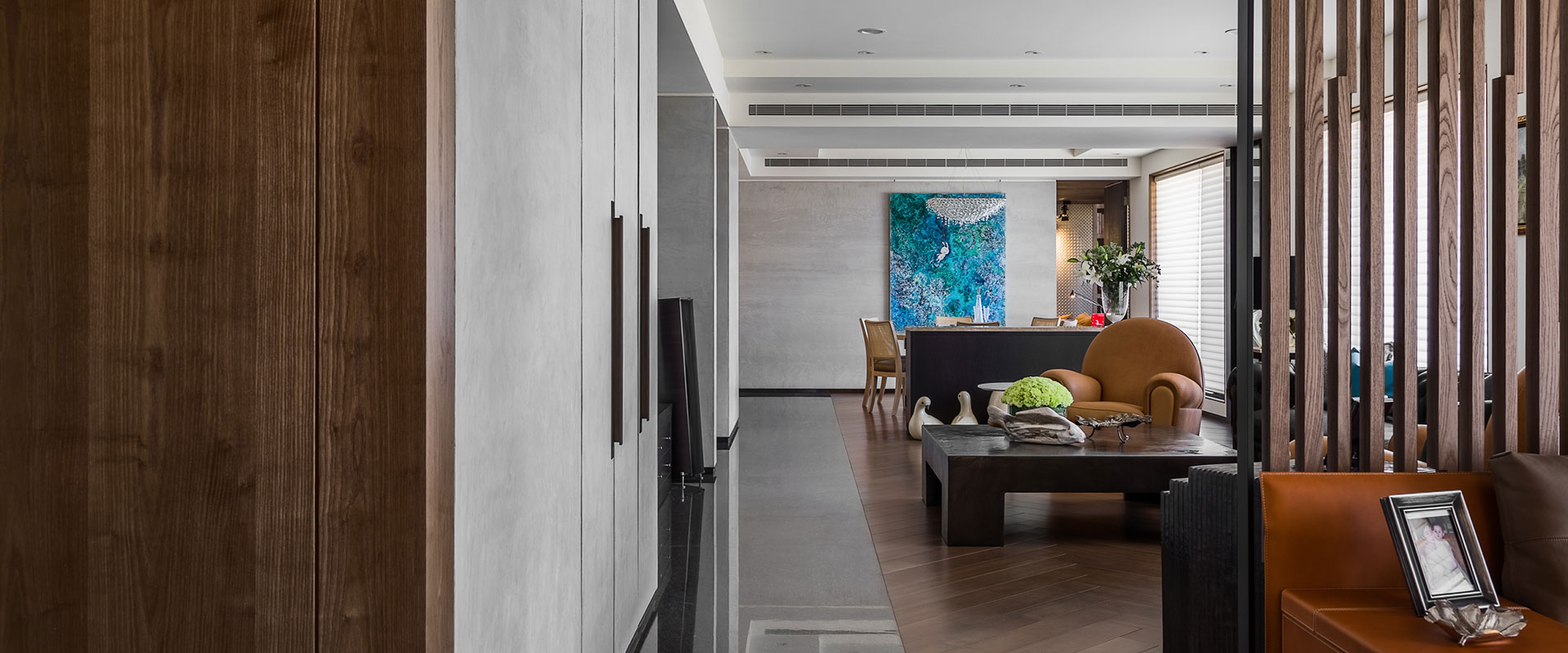 From the design, beauty to the details, with the most provocative taste to create a unique space style.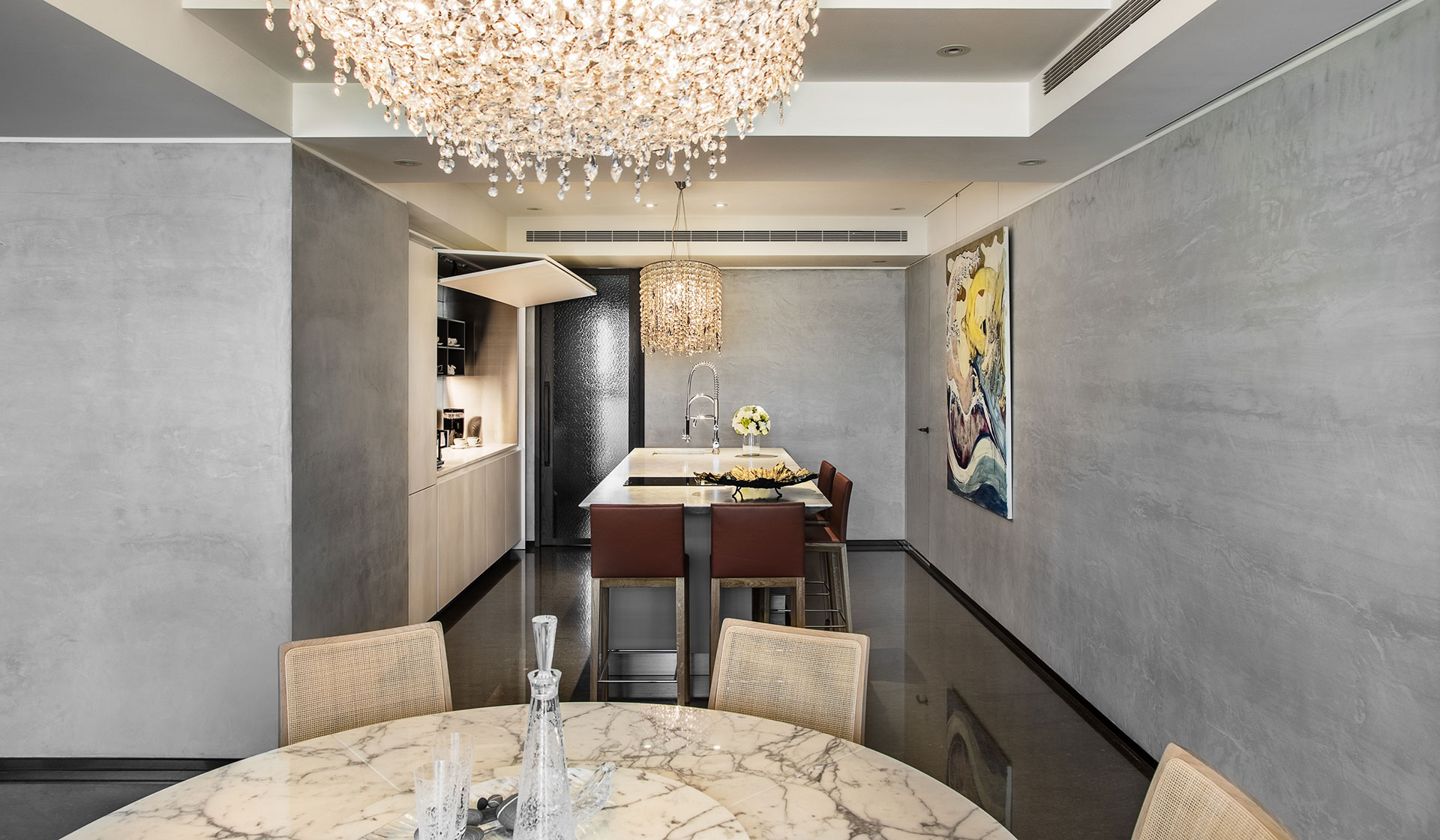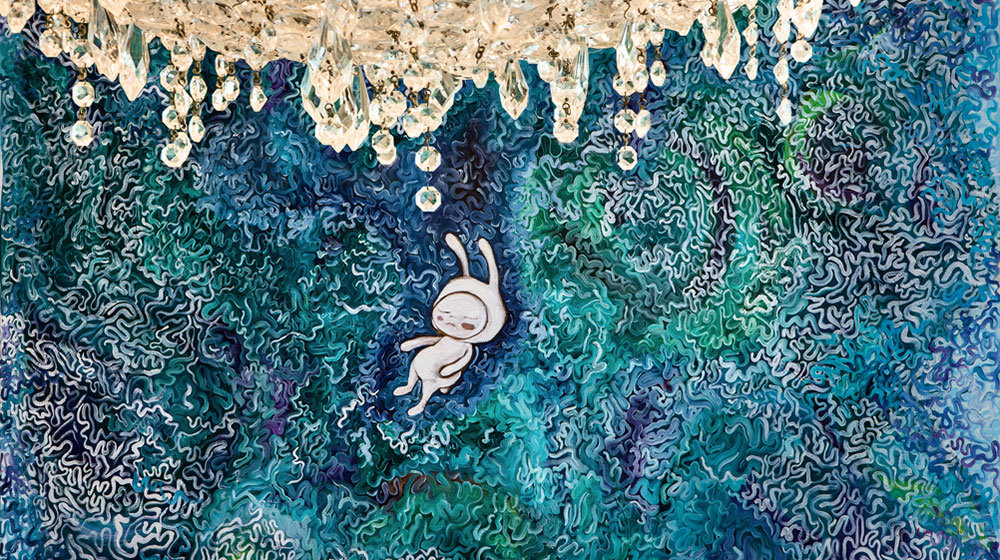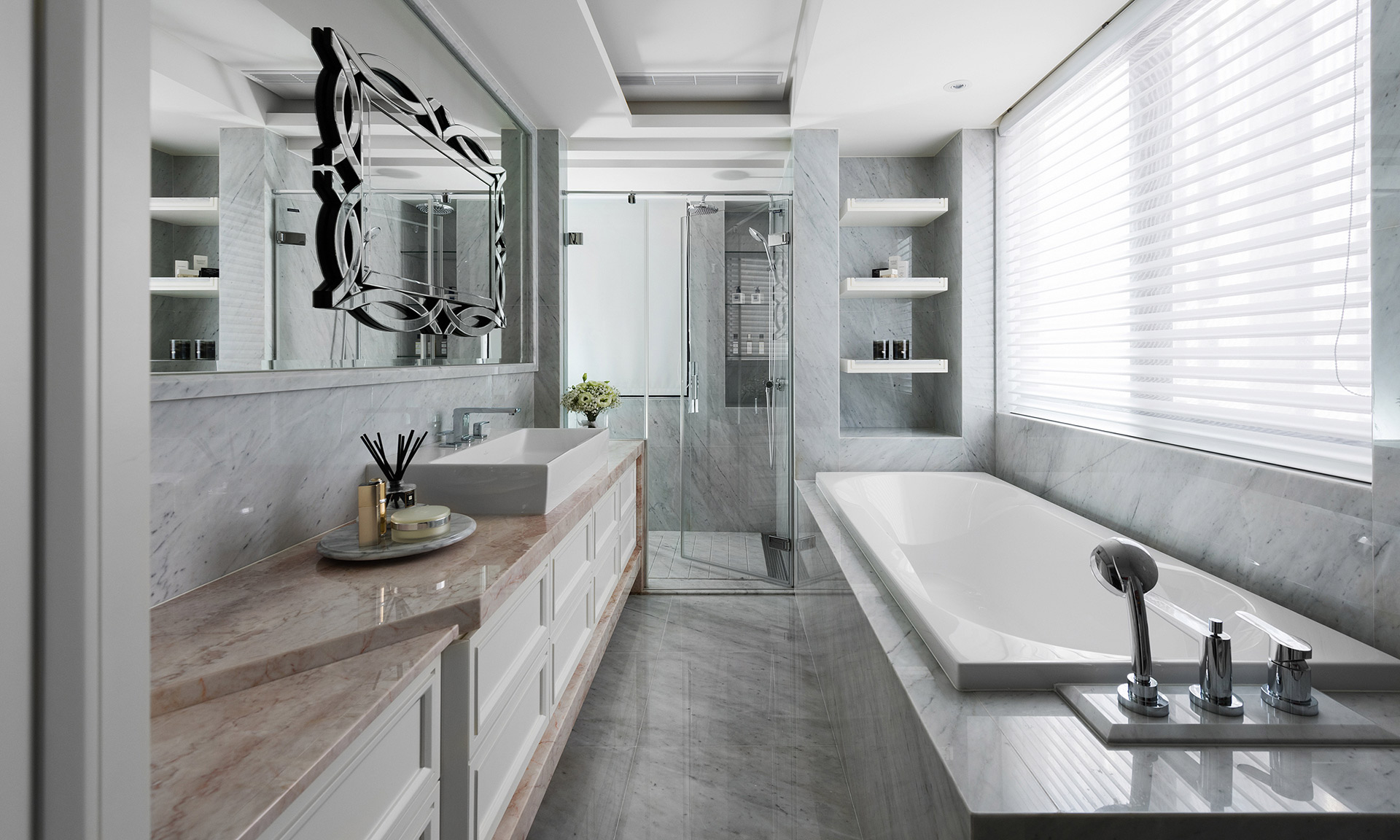 STYLE YOUR SPACE
Show the beauty that customers like, in my way.
The beautiful experience from life and the warmth of the user, through my interpretation of the beauty, give the space a new meaning of style and function.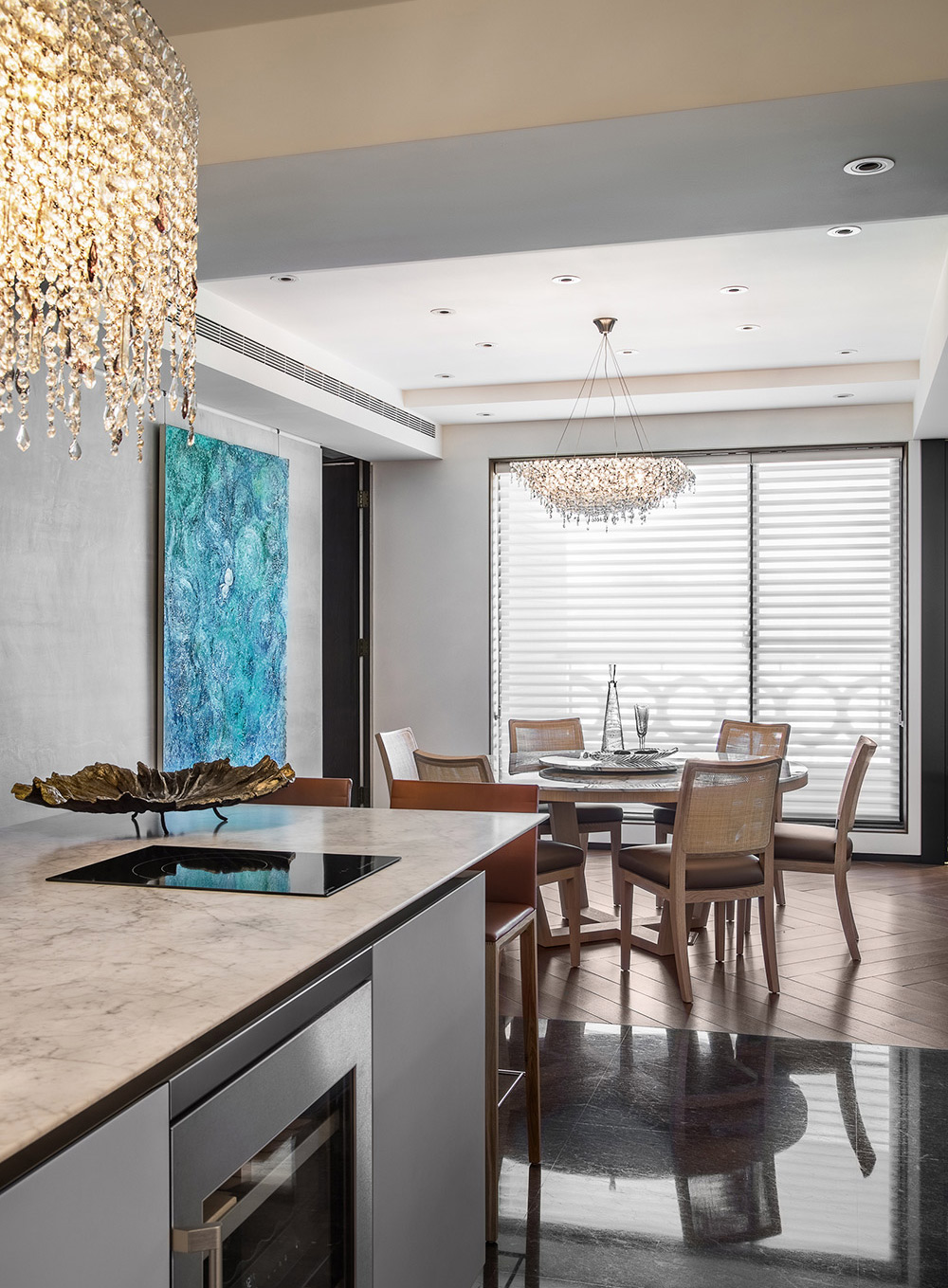 INVENTIVE INSPIRED INTERIORS
High professional skills and exquisite techniques have enabled the design team to win recognition in many international competitions.