芸芸相引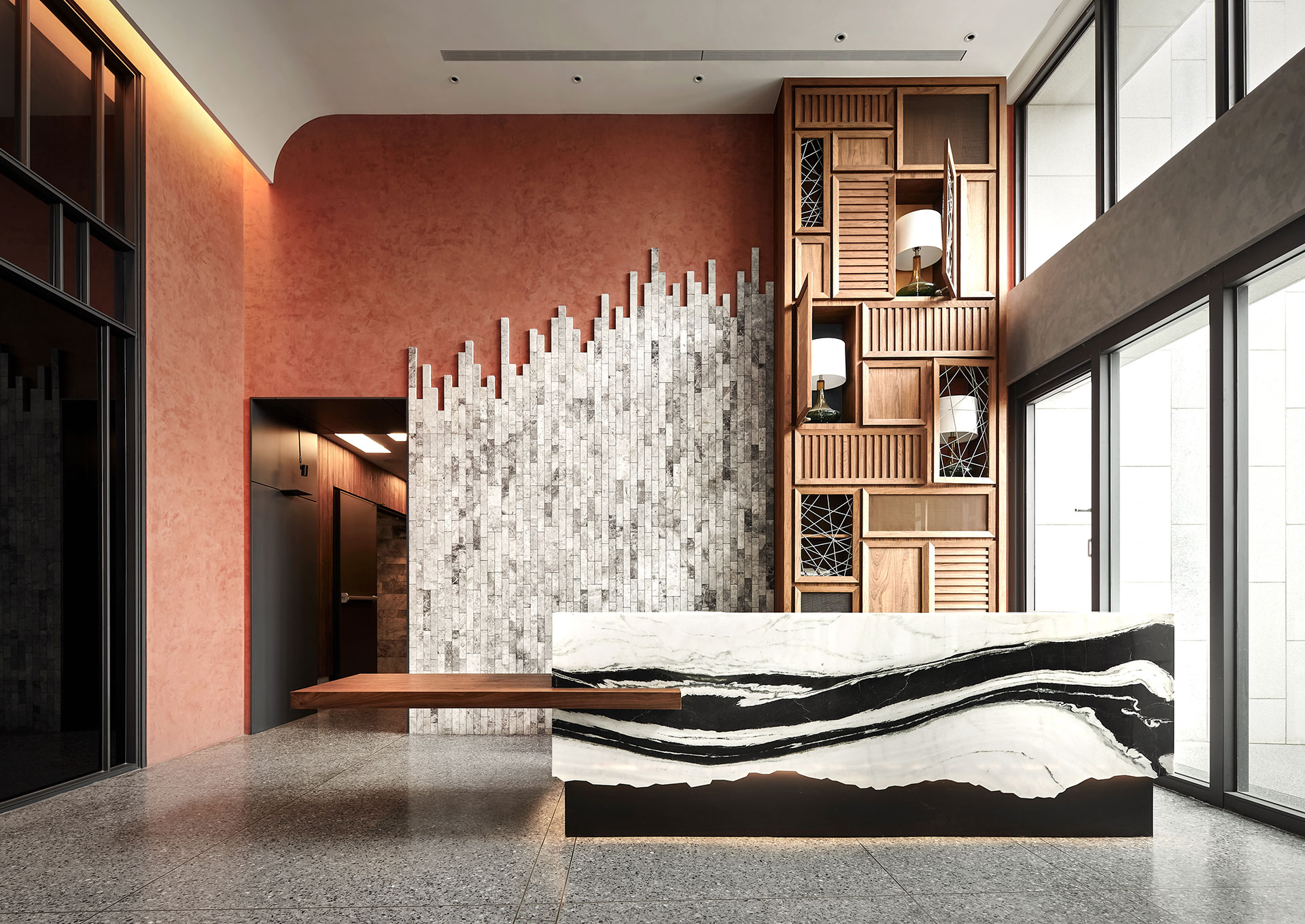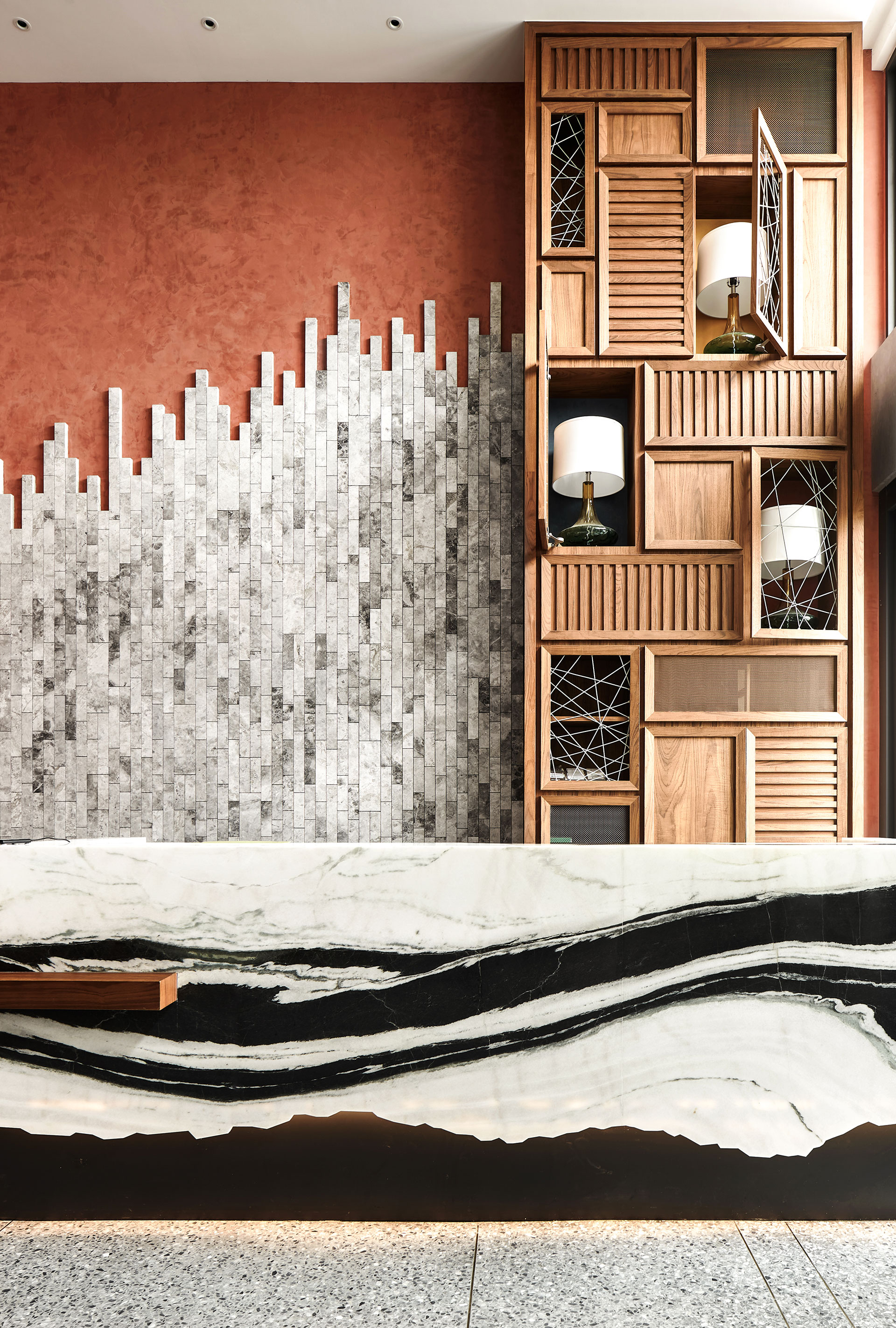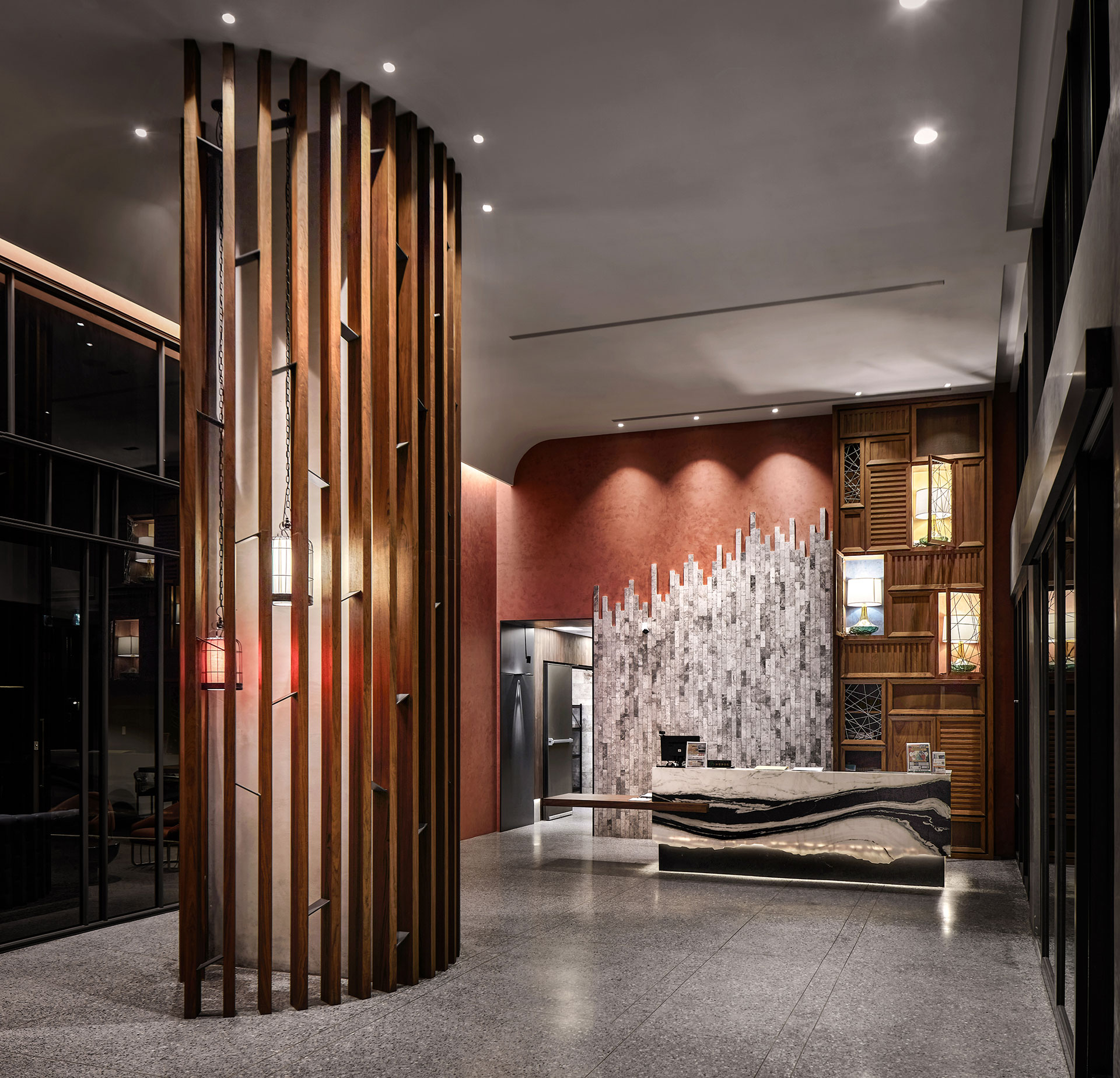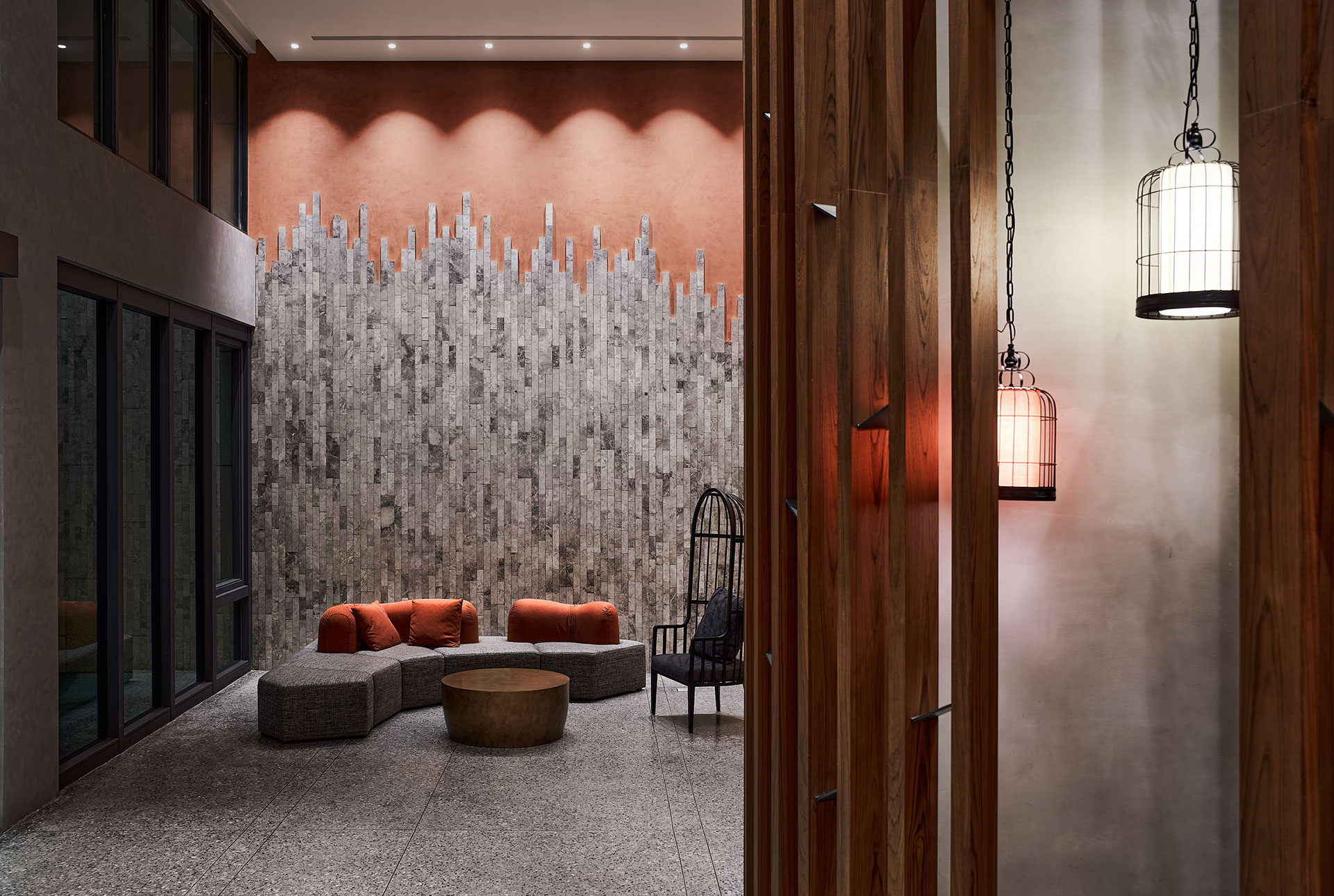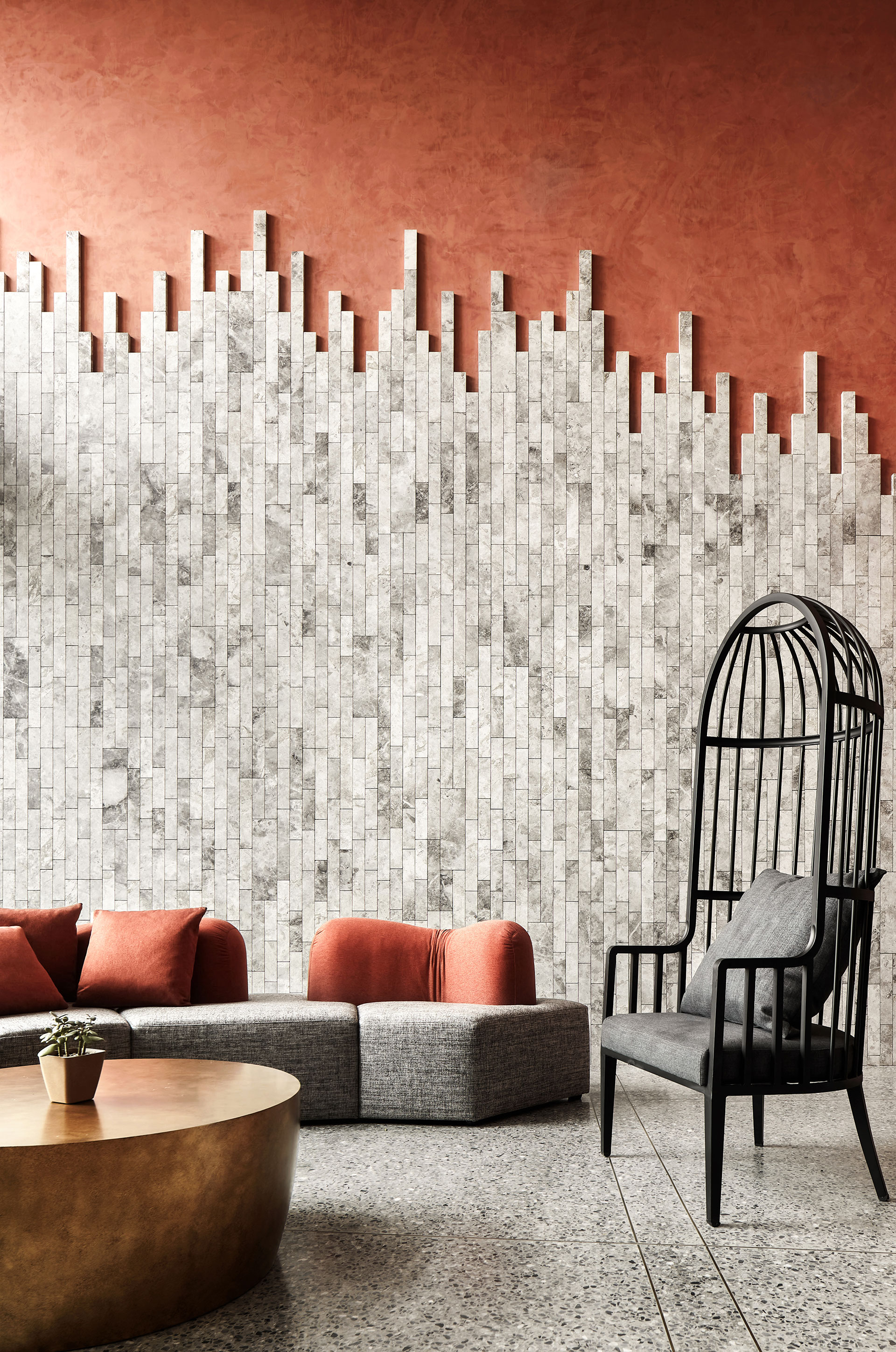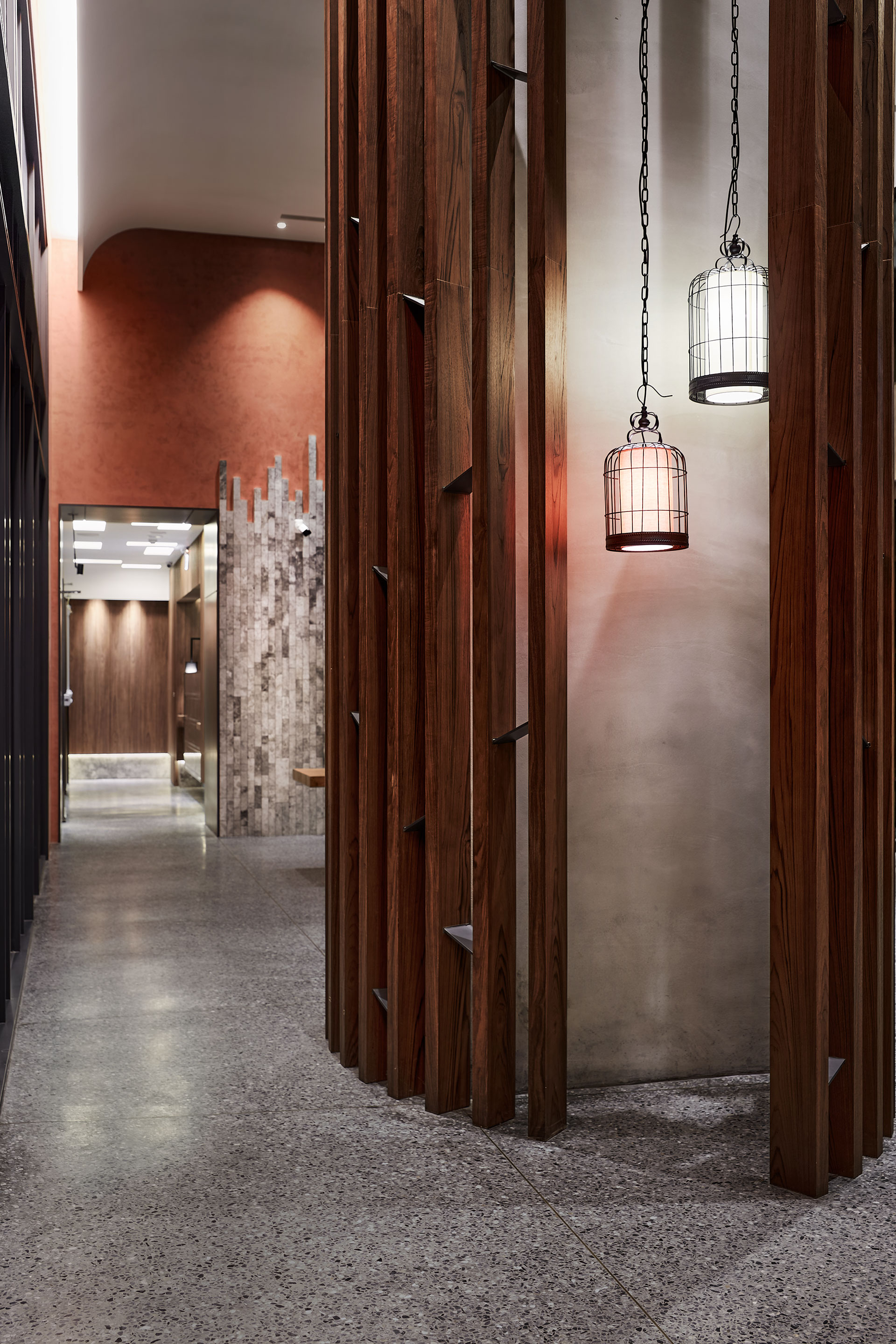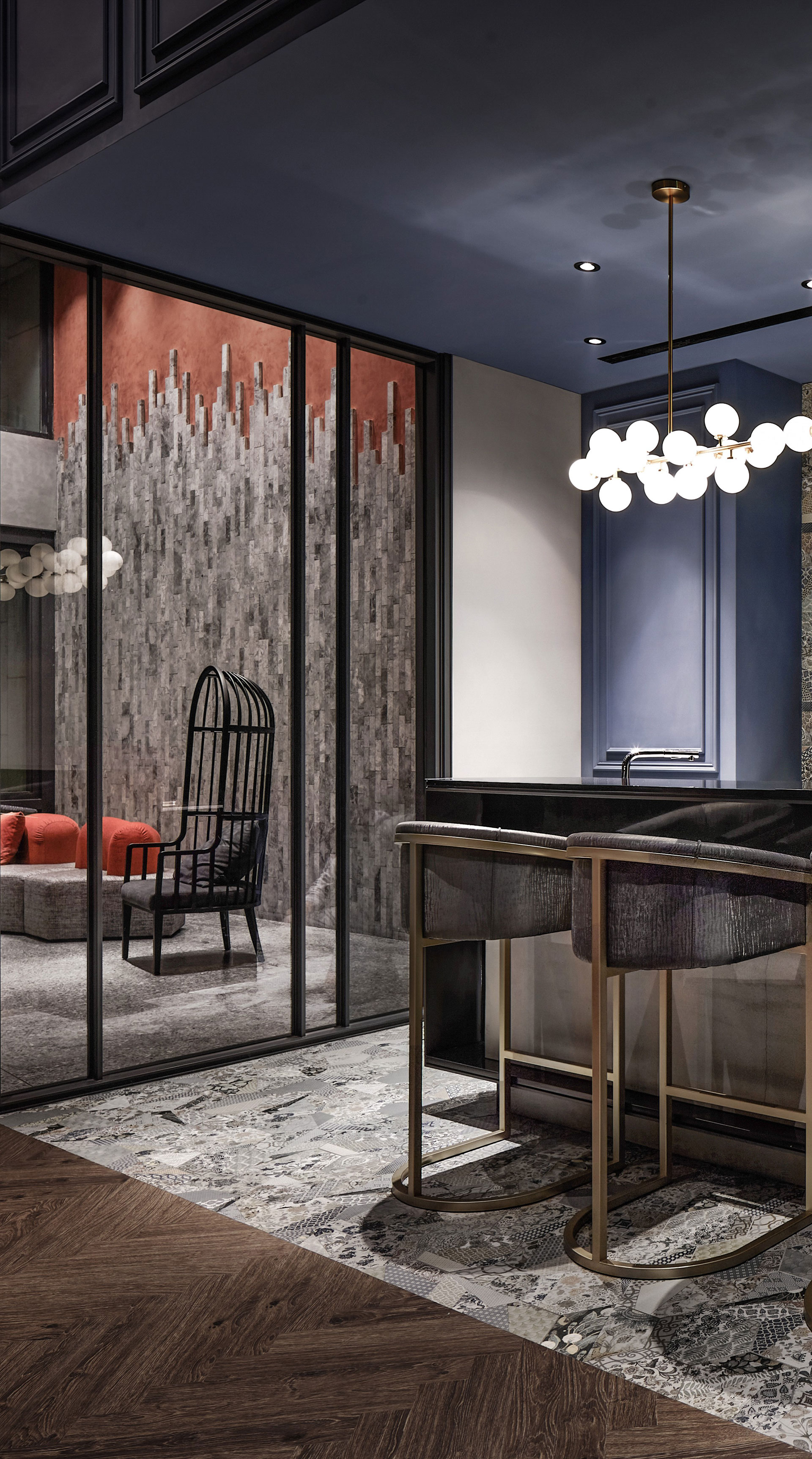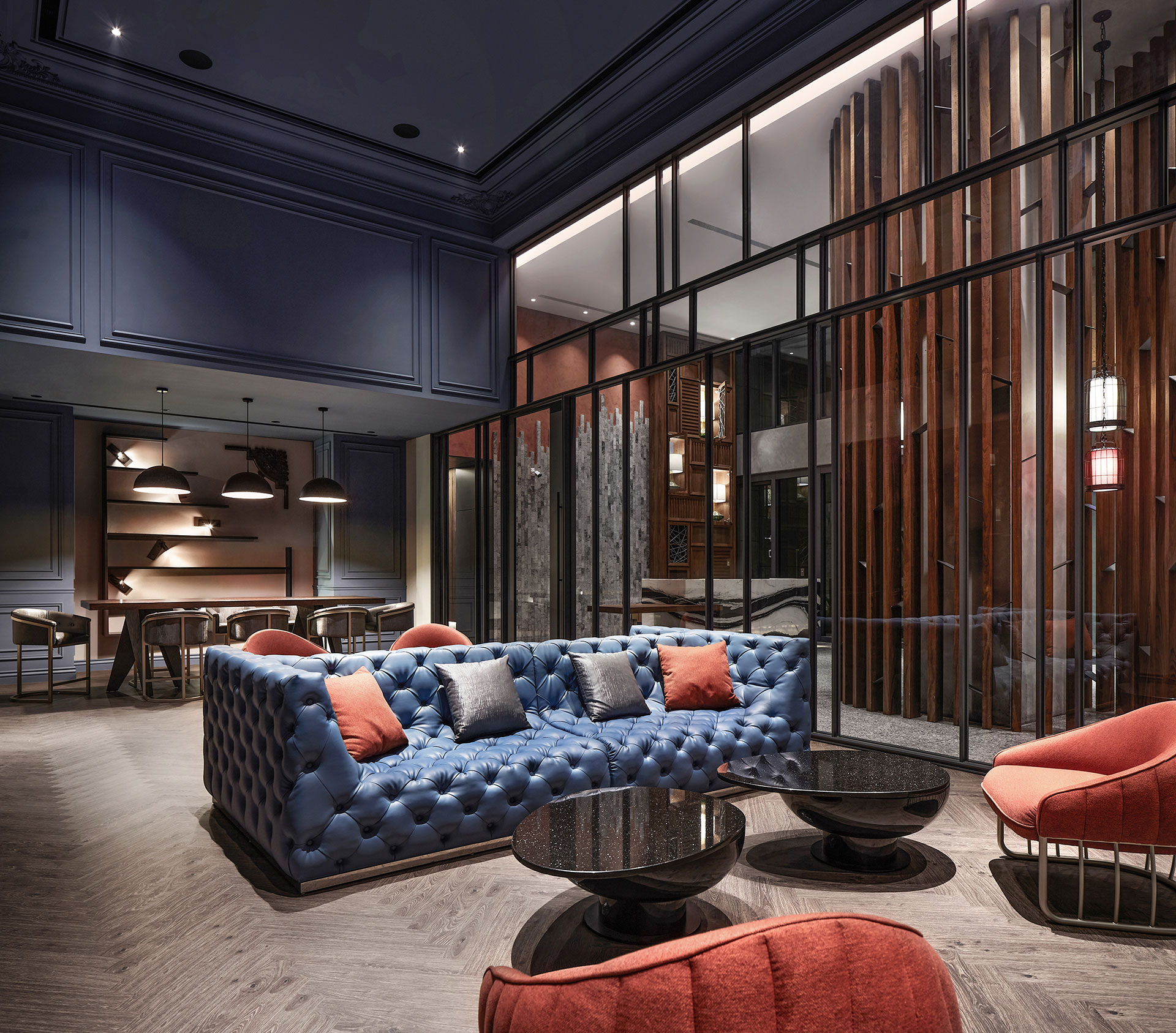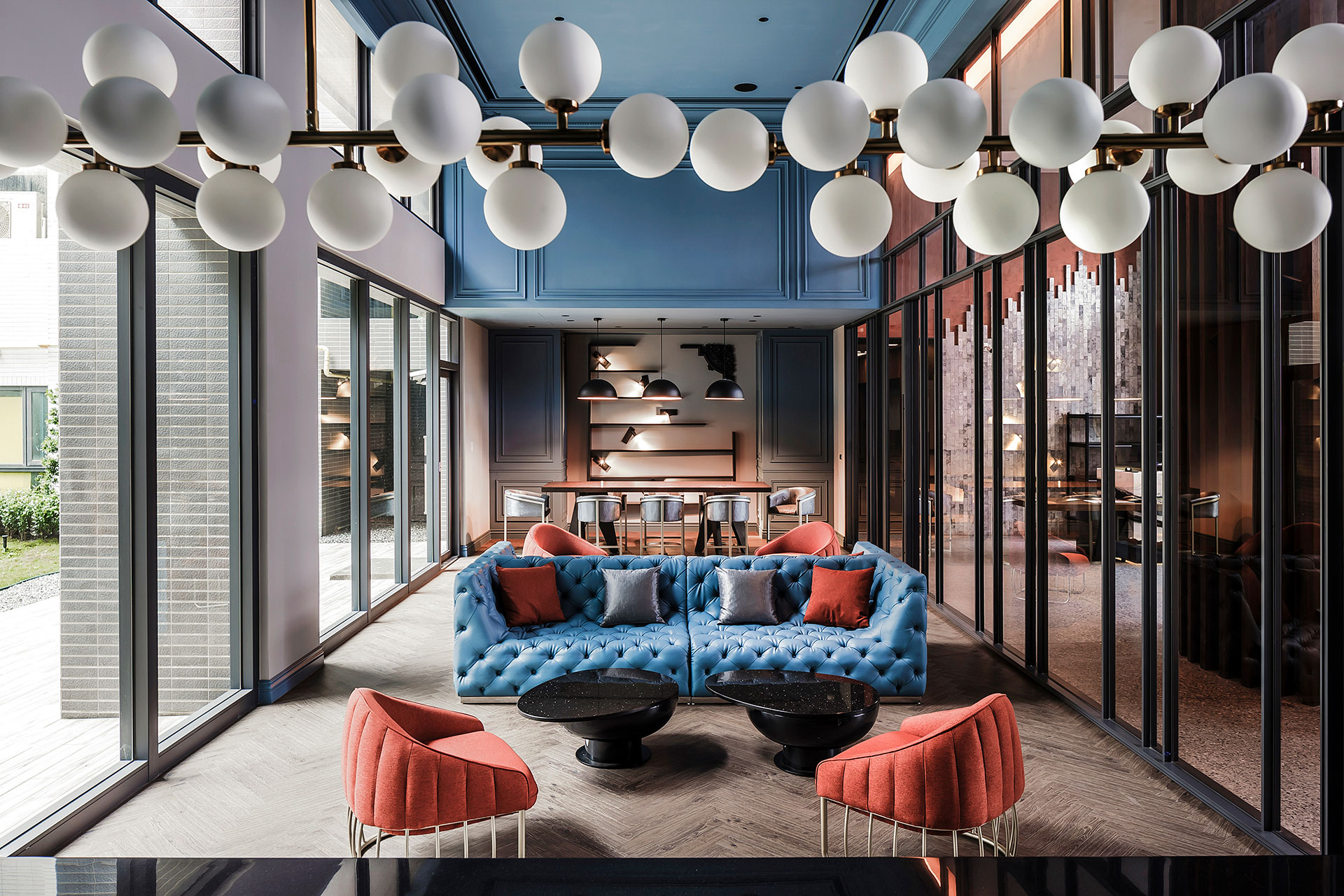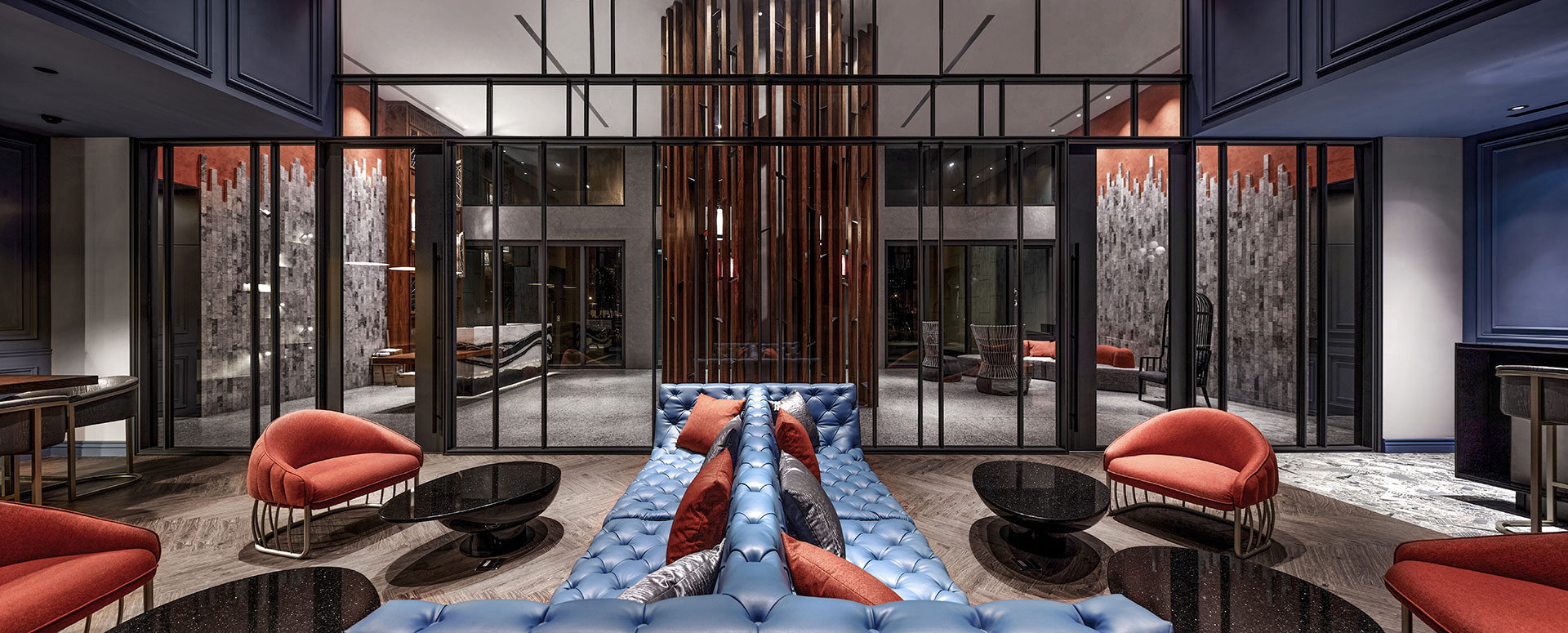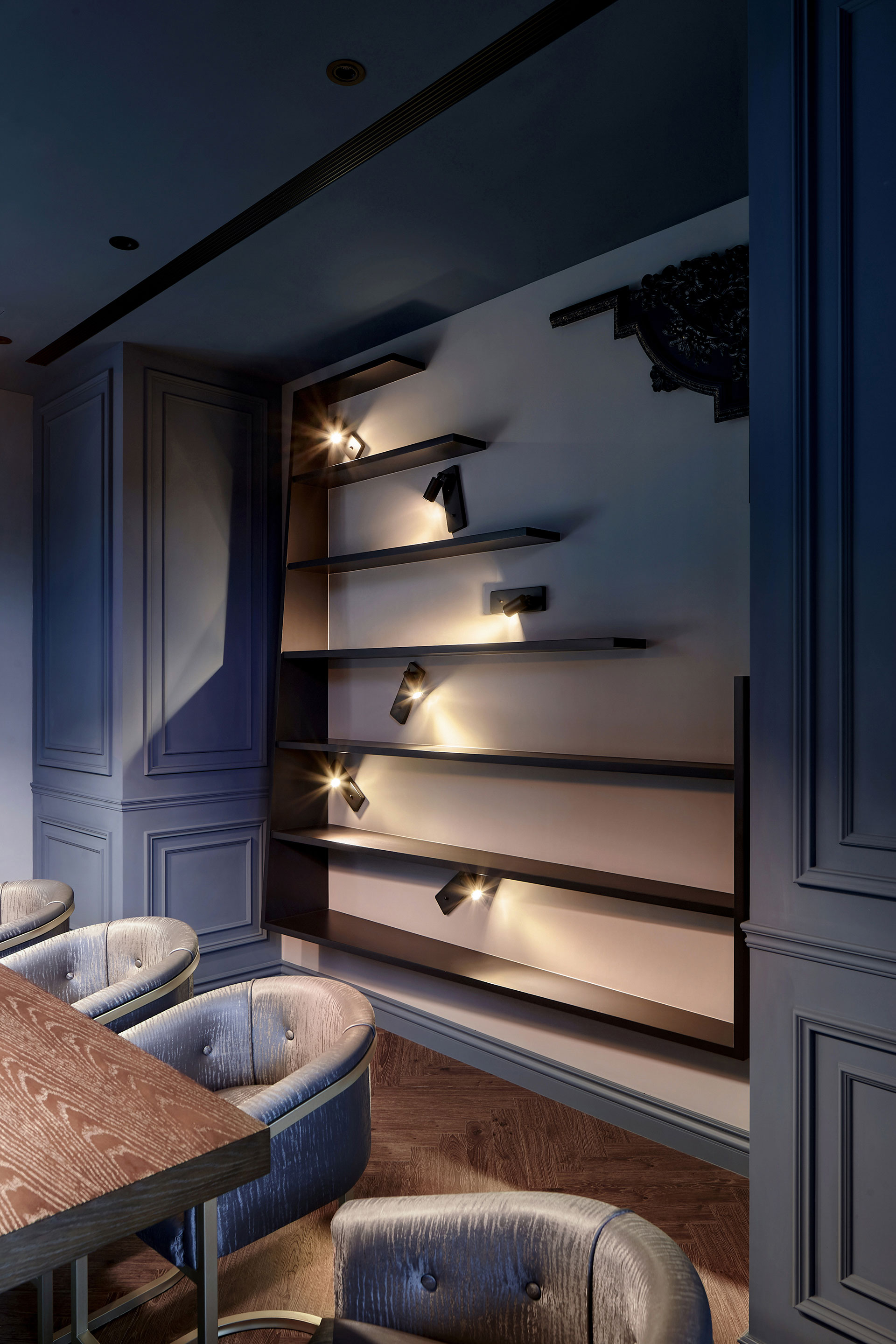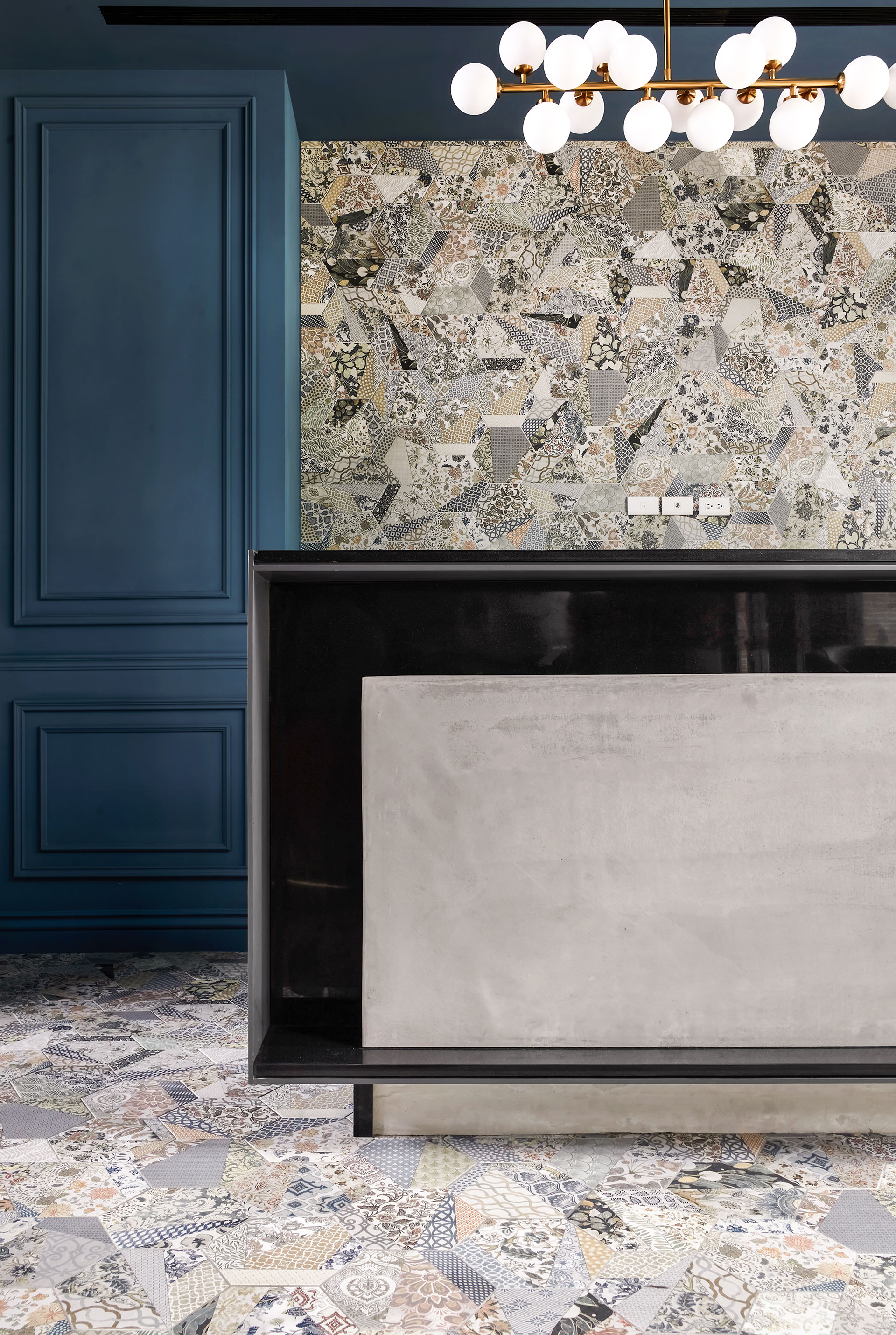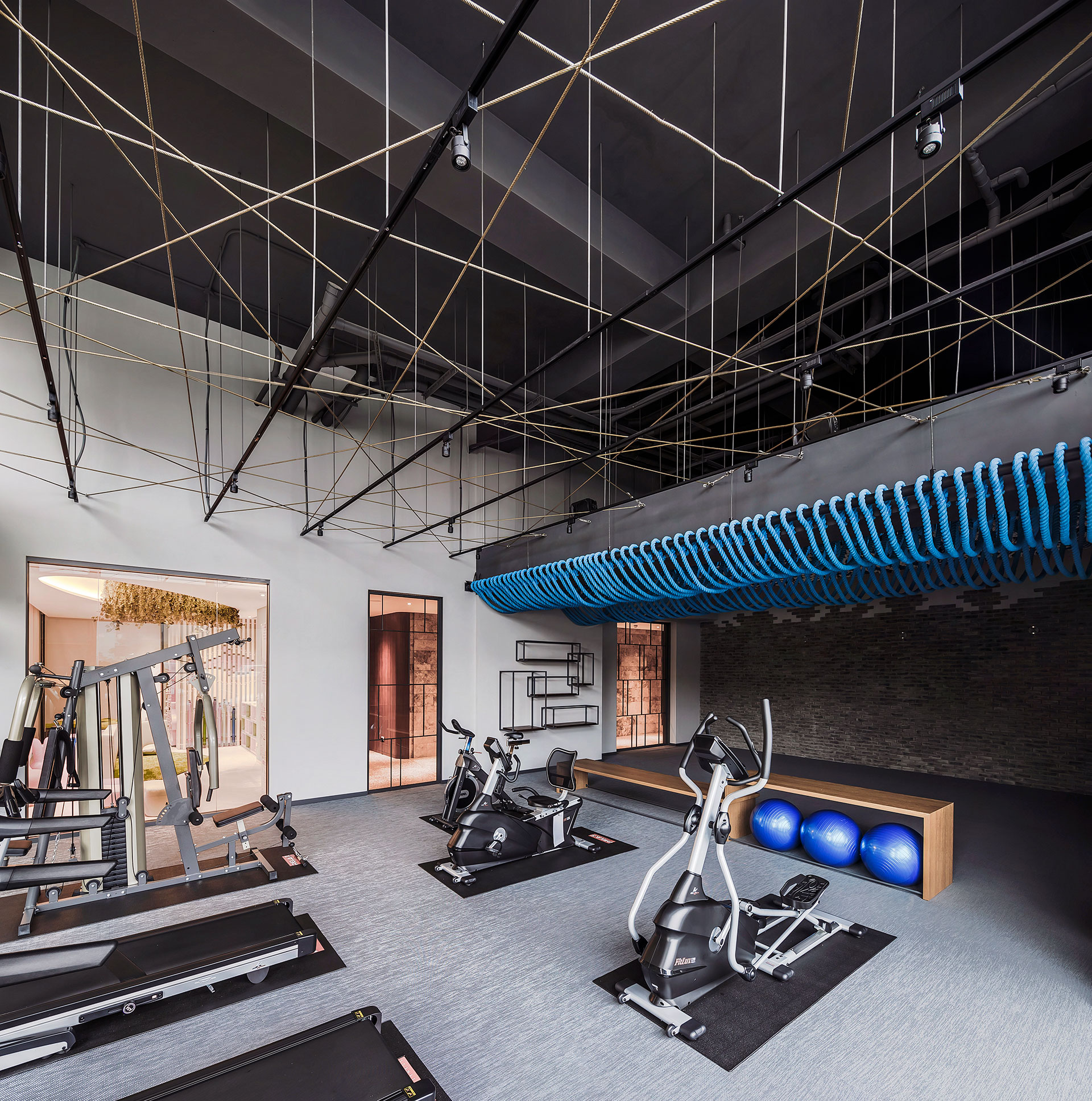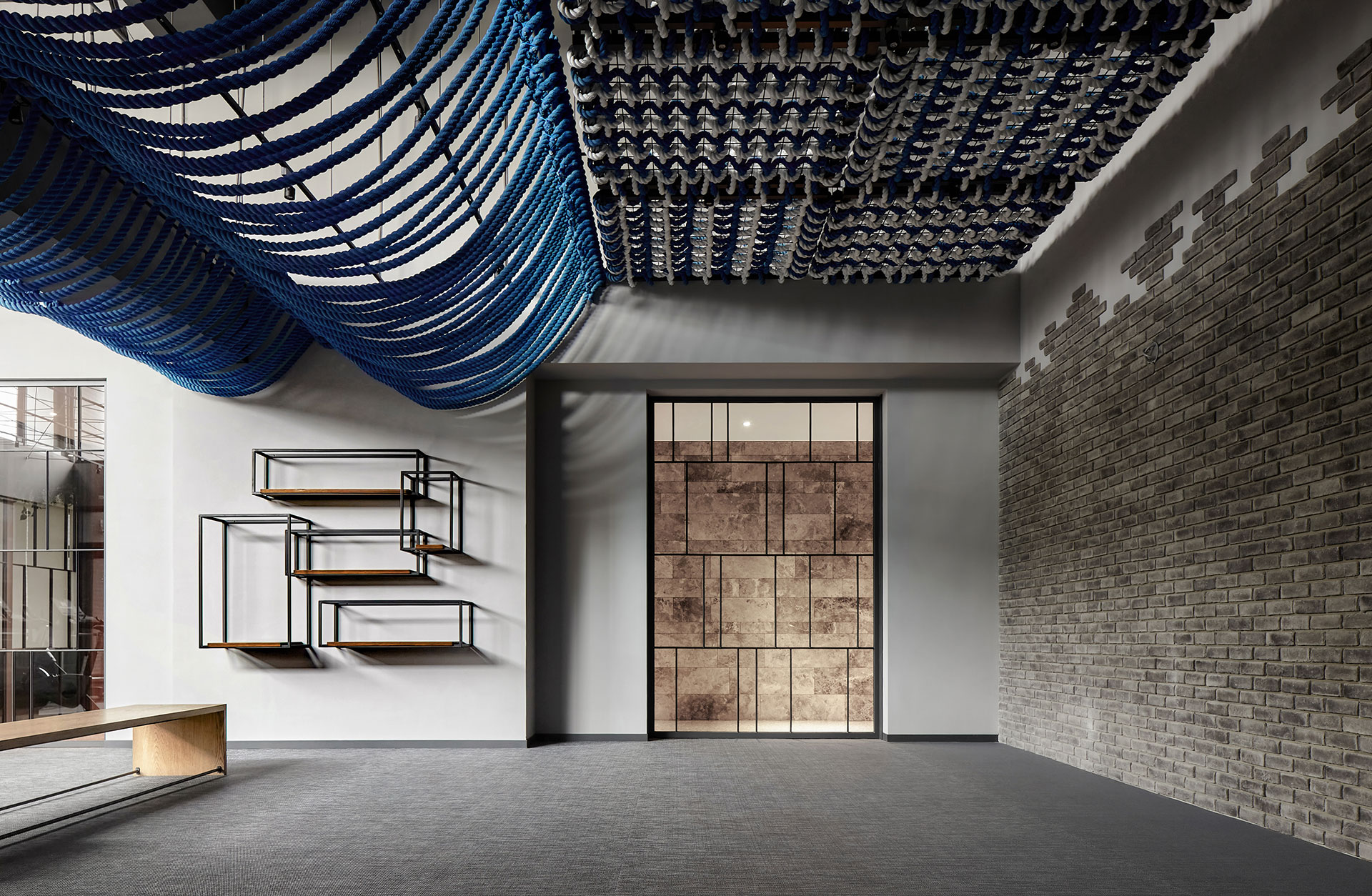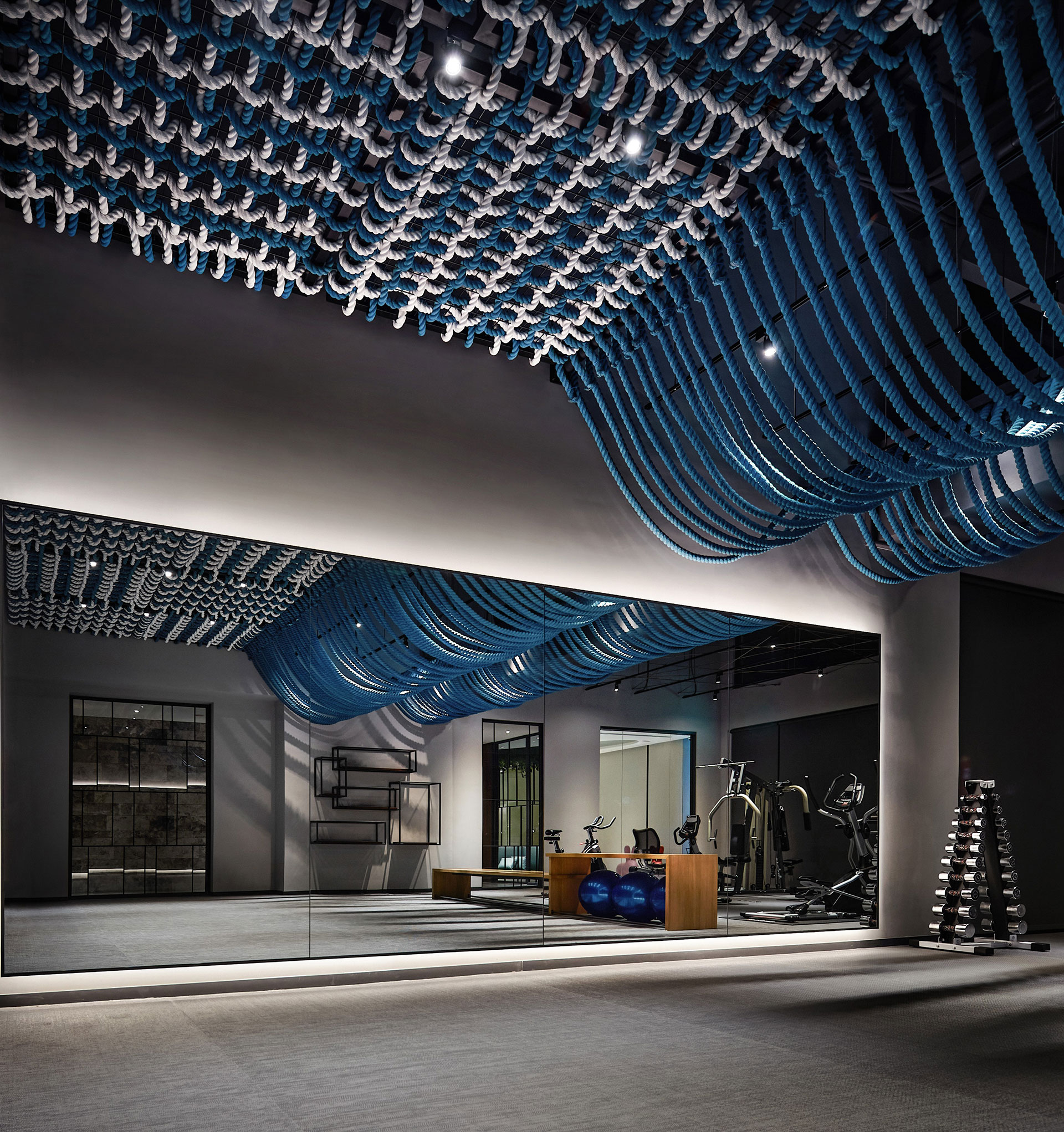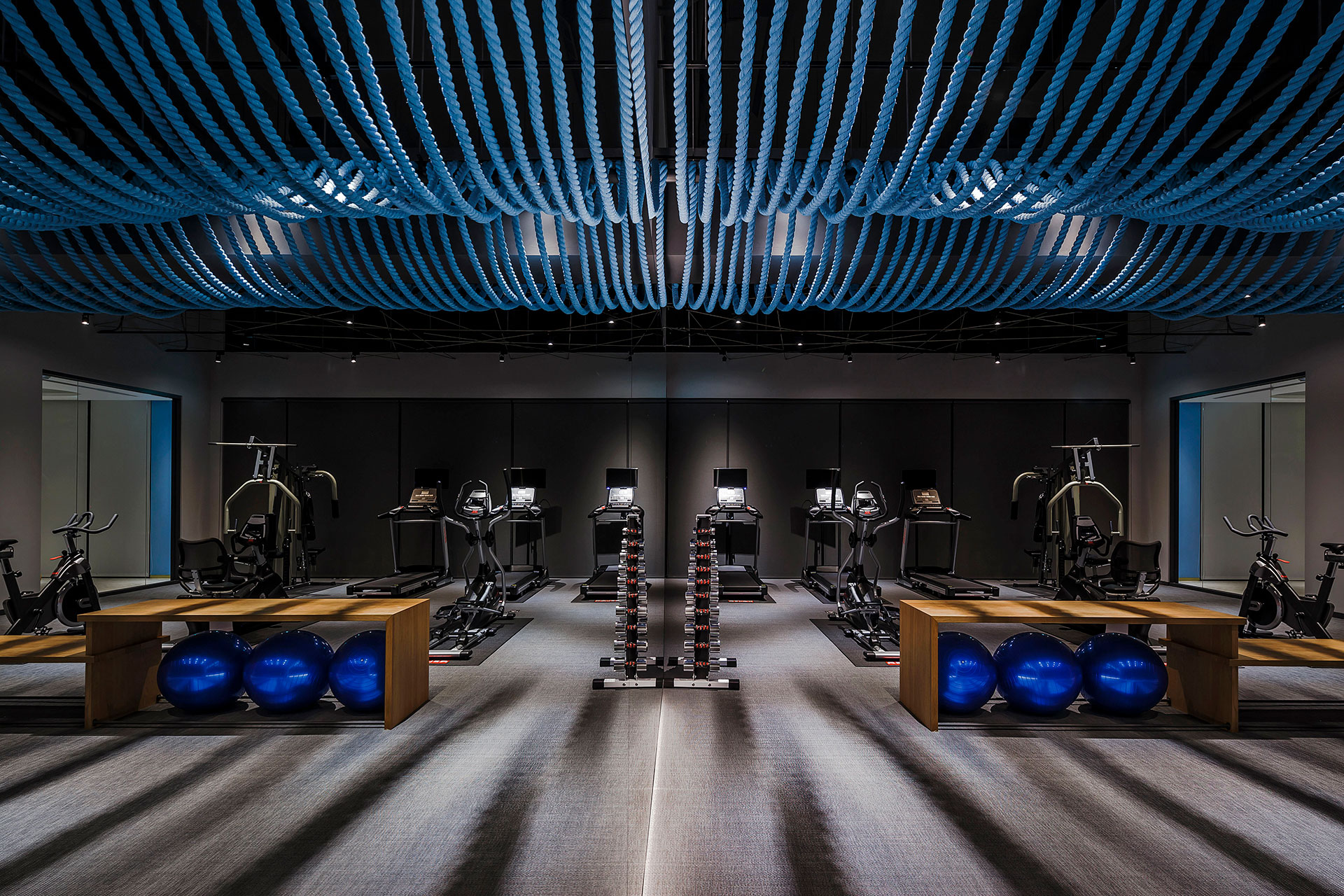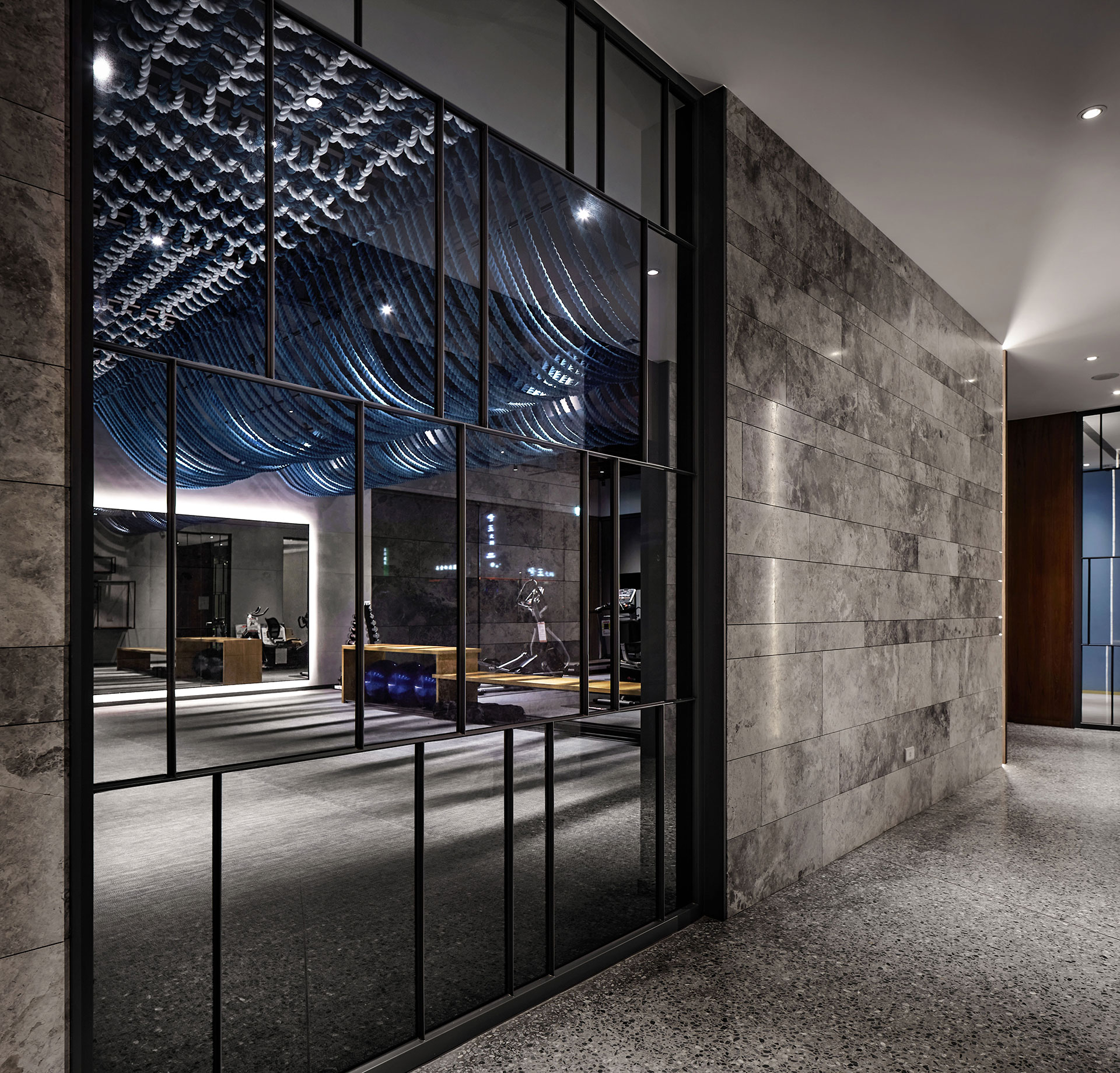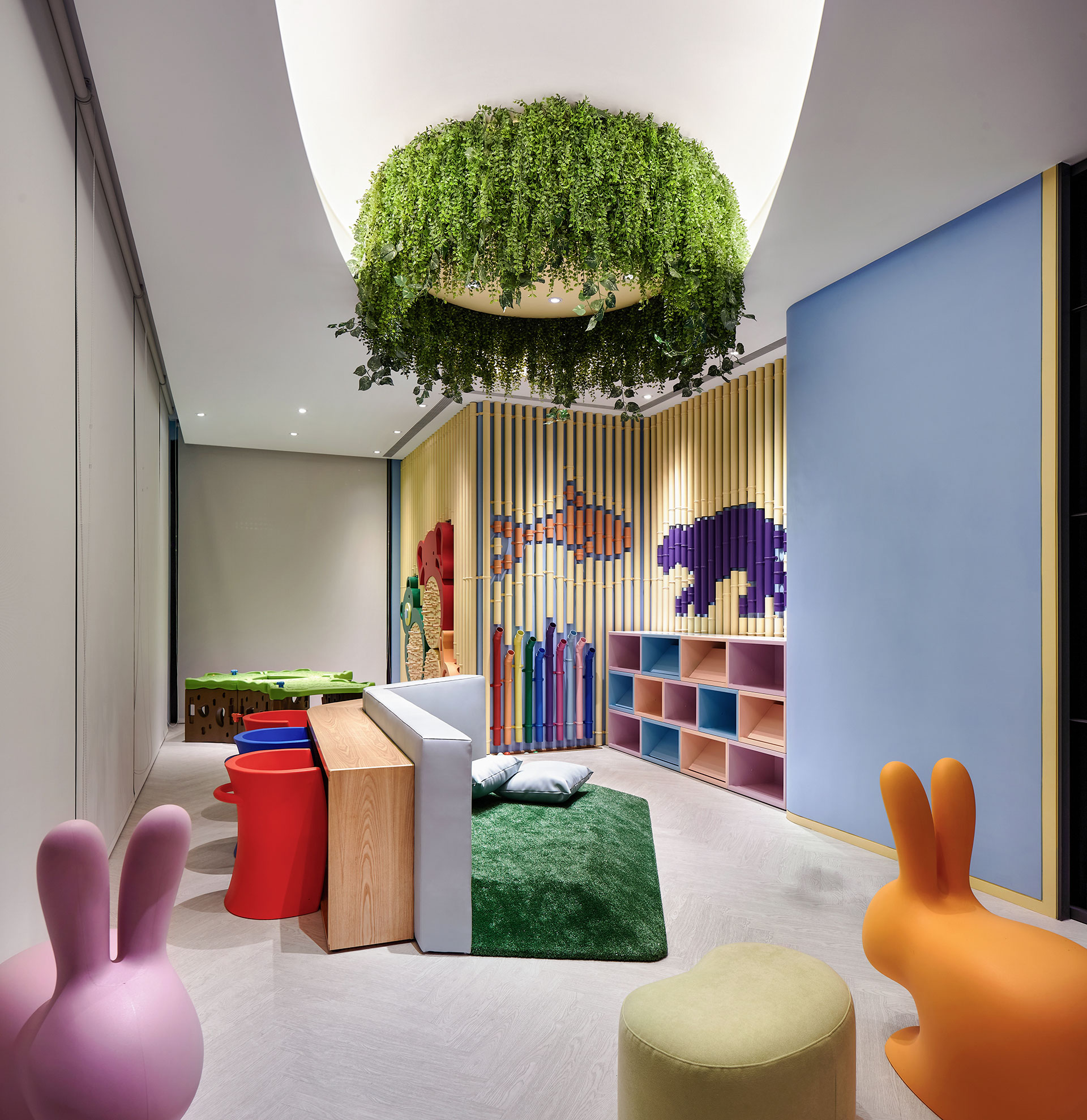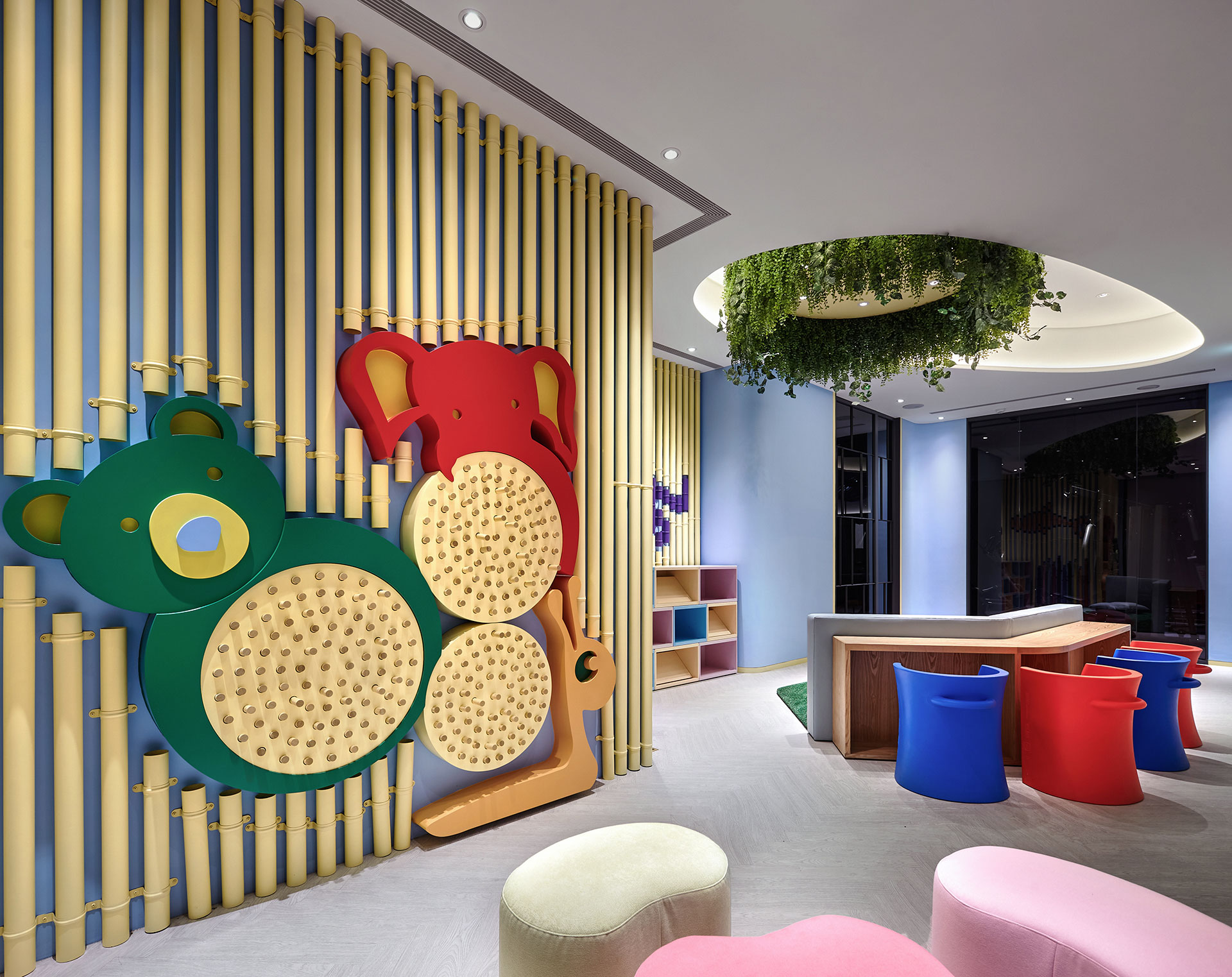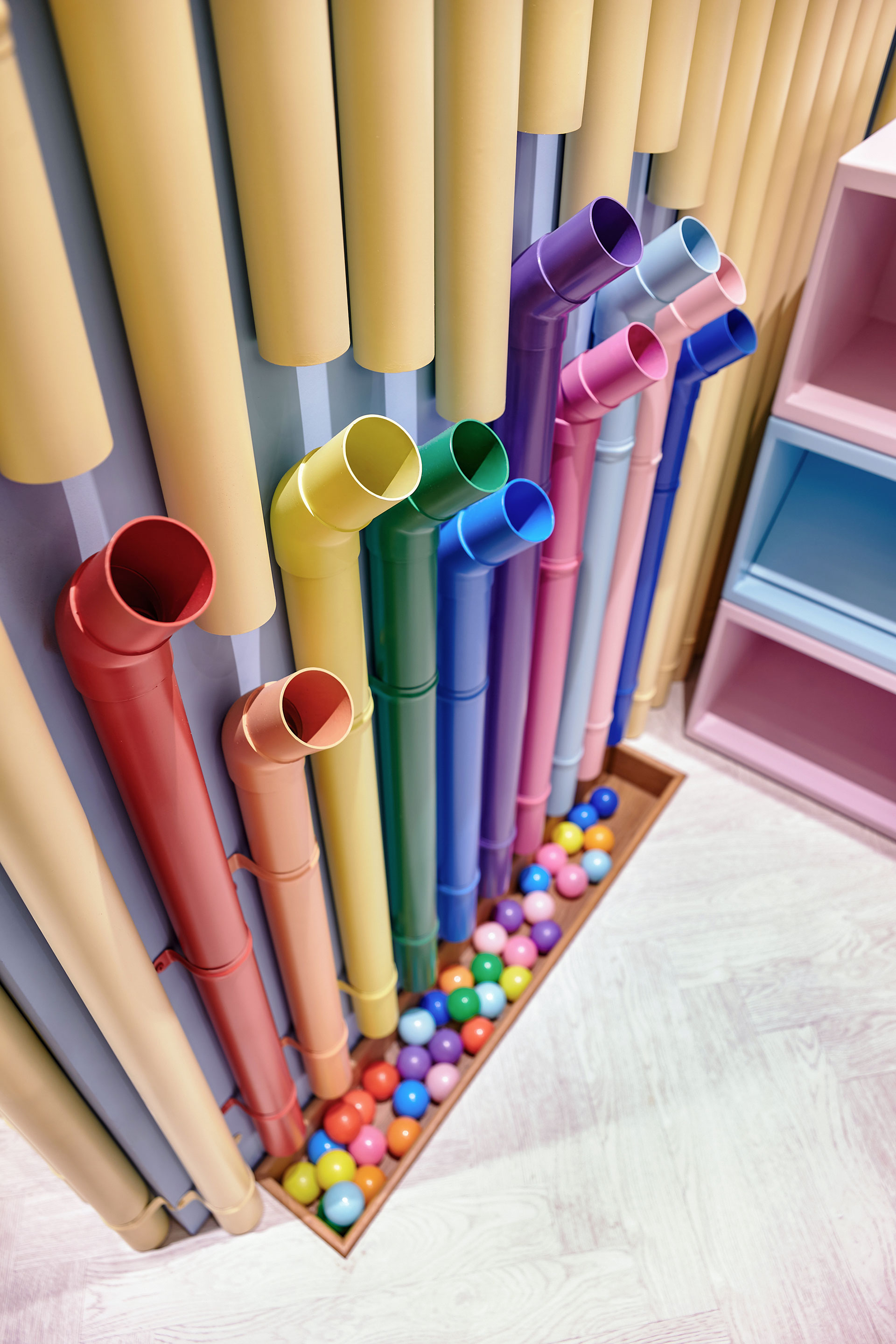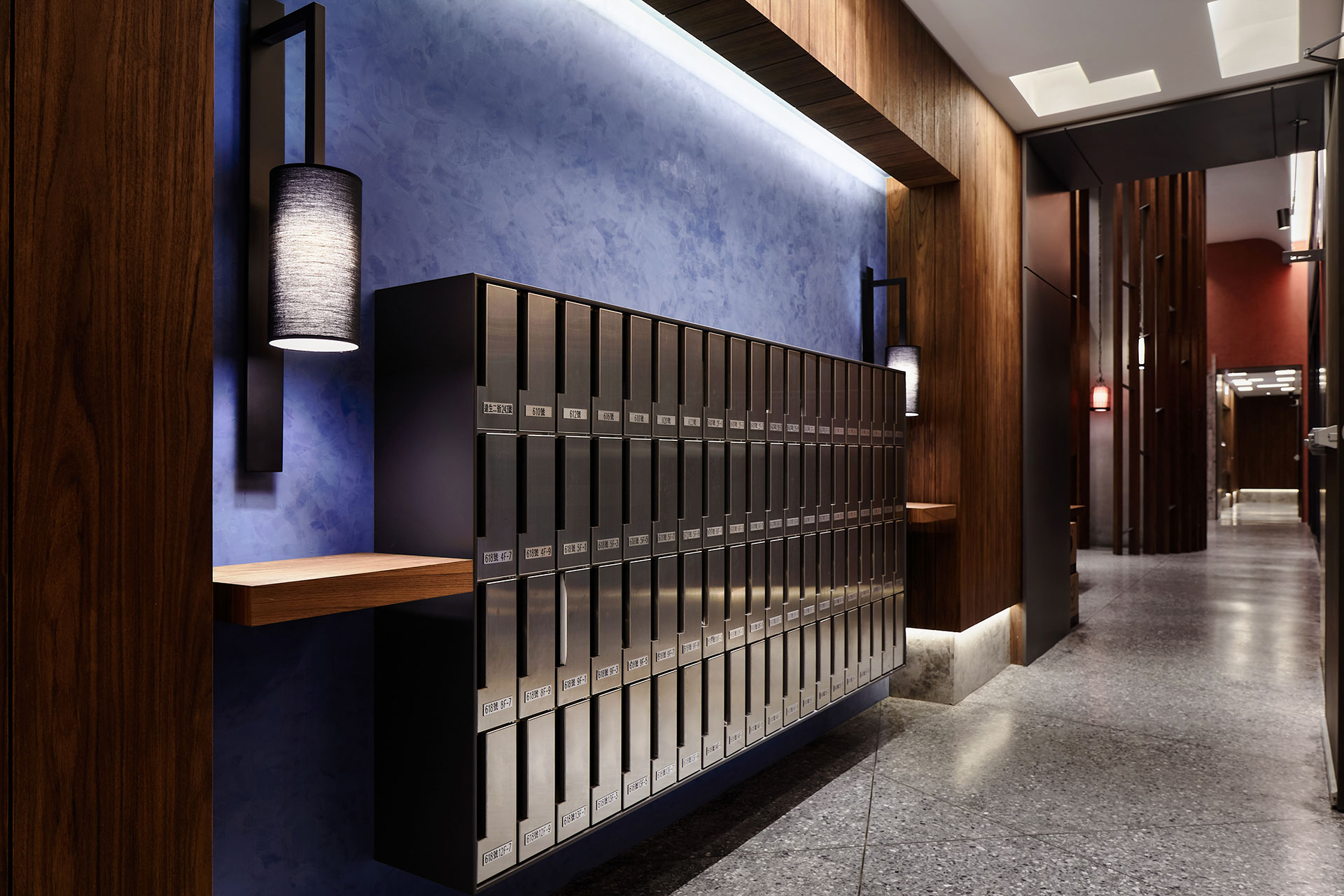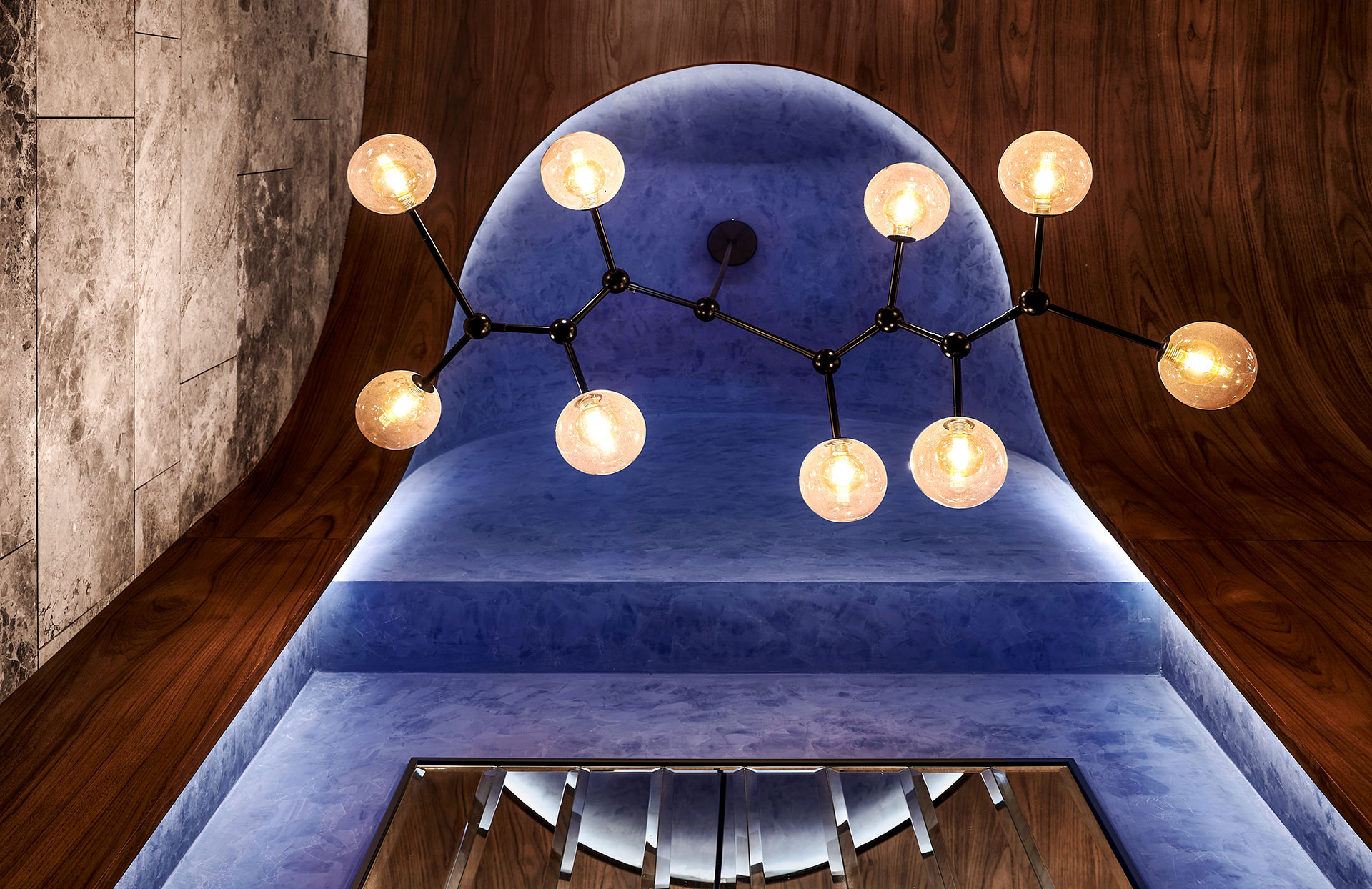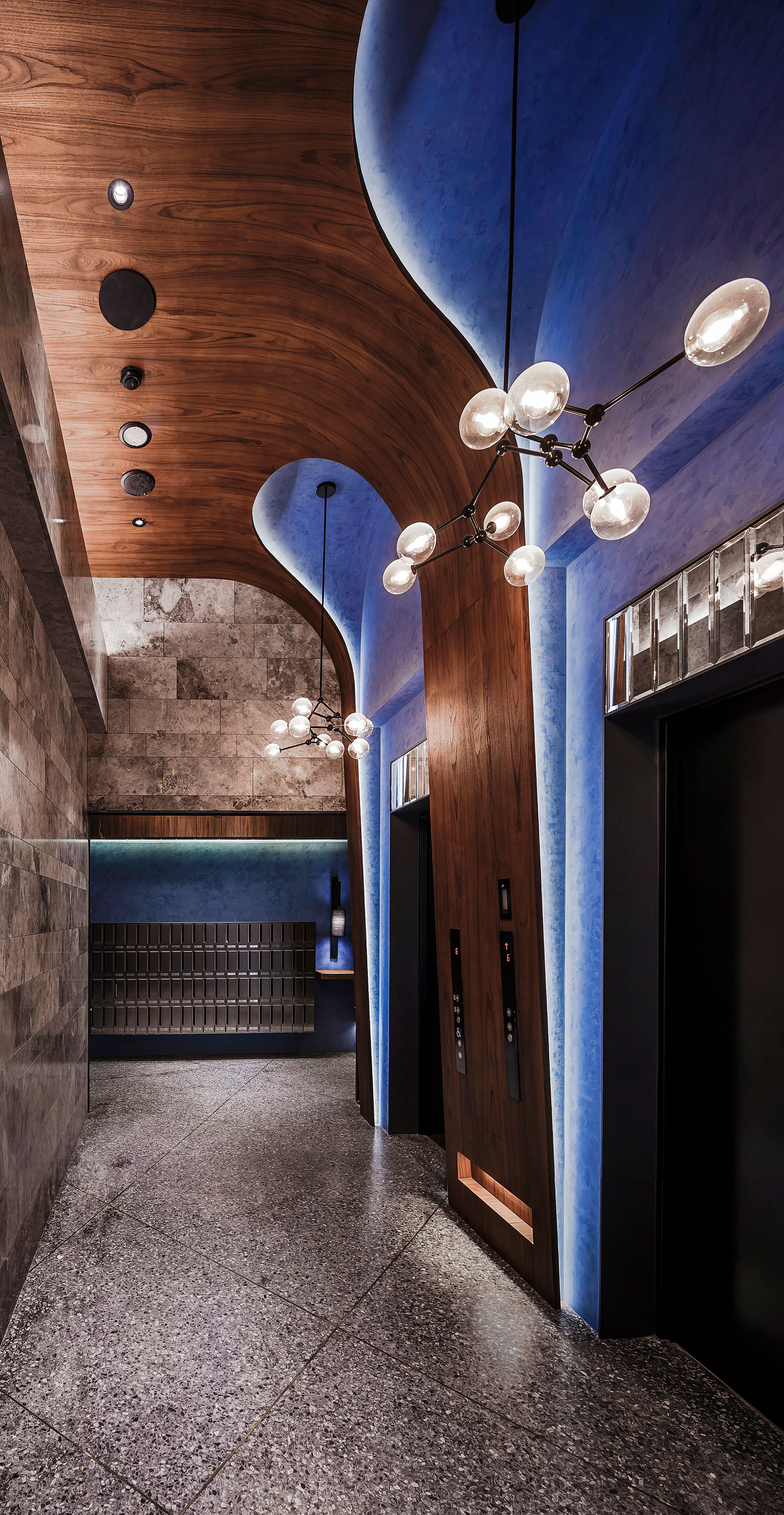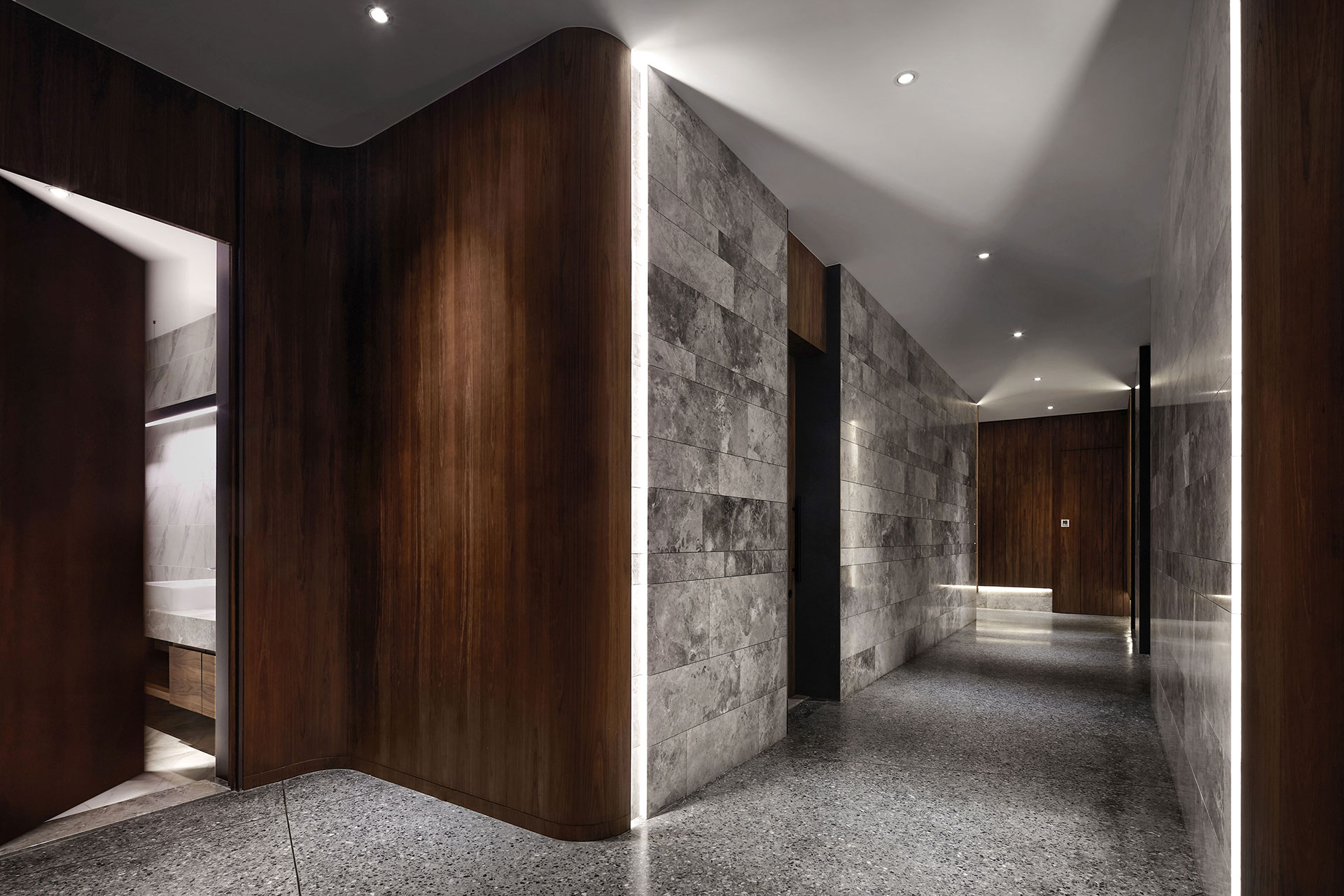 公共空間是一個渡口,移轉時空與情感,製造雙向流動,扭轉線性規則,加入多元時空感,思緒擺渡成創意,開啟沉浸式在家體驗。
Public space is a liminal place for transforming space, time, and emotions. It shapes the dialectics between personal and collective, twisting linear rules into a multiverse of space-time sensibility. Here thoughts turn into creativity that invites an immersive experience of home.
將大樓公設定為親子同樂空間,家長的暫歇所與孩童的玩樂天堂,設計以活潑、高彩度反差為基調,空間配置著重大廳、健身房、多功能交誼廳與兒童區之間的視線穿透,以大玻璃門窗相隔好互相照應。
The public facility area of the condominium is established for family pleasure, the resting place for parents, and a paradise for children. The design emphasizes contrasts in color as a datum. The layout enables sight-line interactions through the large panel of glass windows across the atrium, gymnasium, social lounge, and children's areas, thus strengthening interactions and caring of the community.